Technical Advisory Committee & Transportation Policy Committee Meeting - January 2017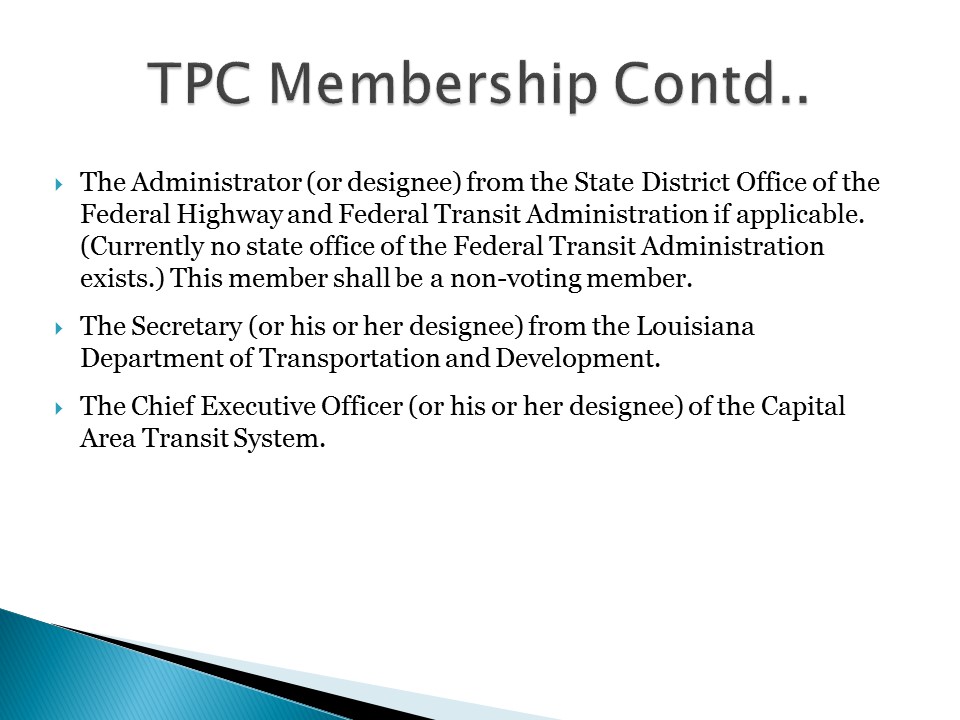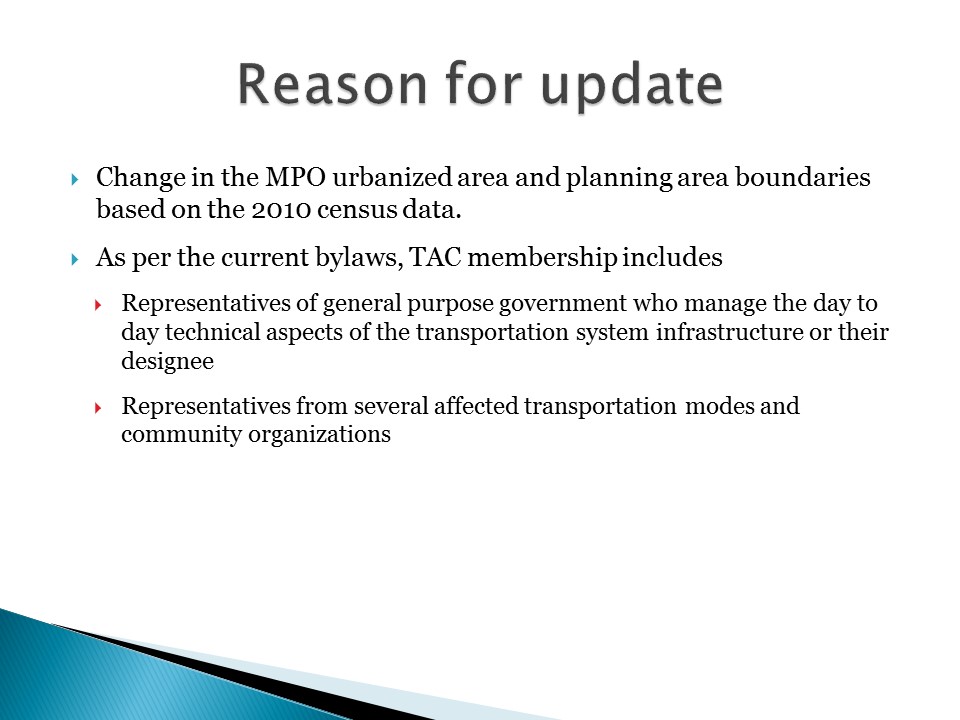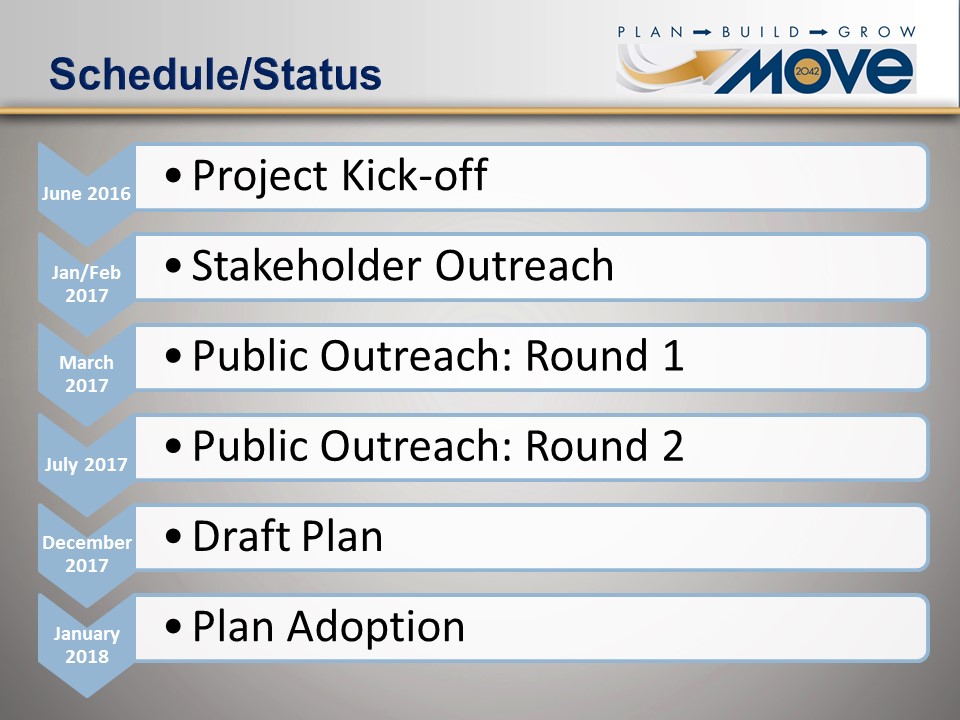 Technical Advisory Committee & Transportation Policy Committee Meeting - May 2016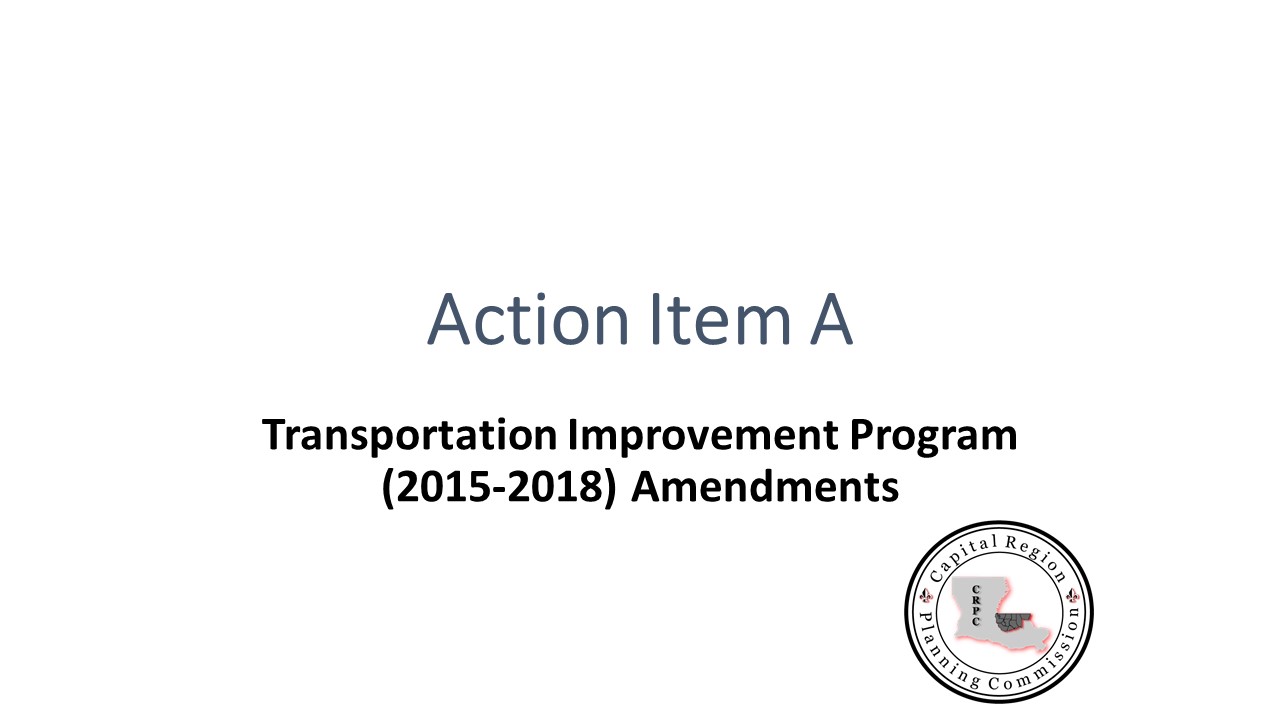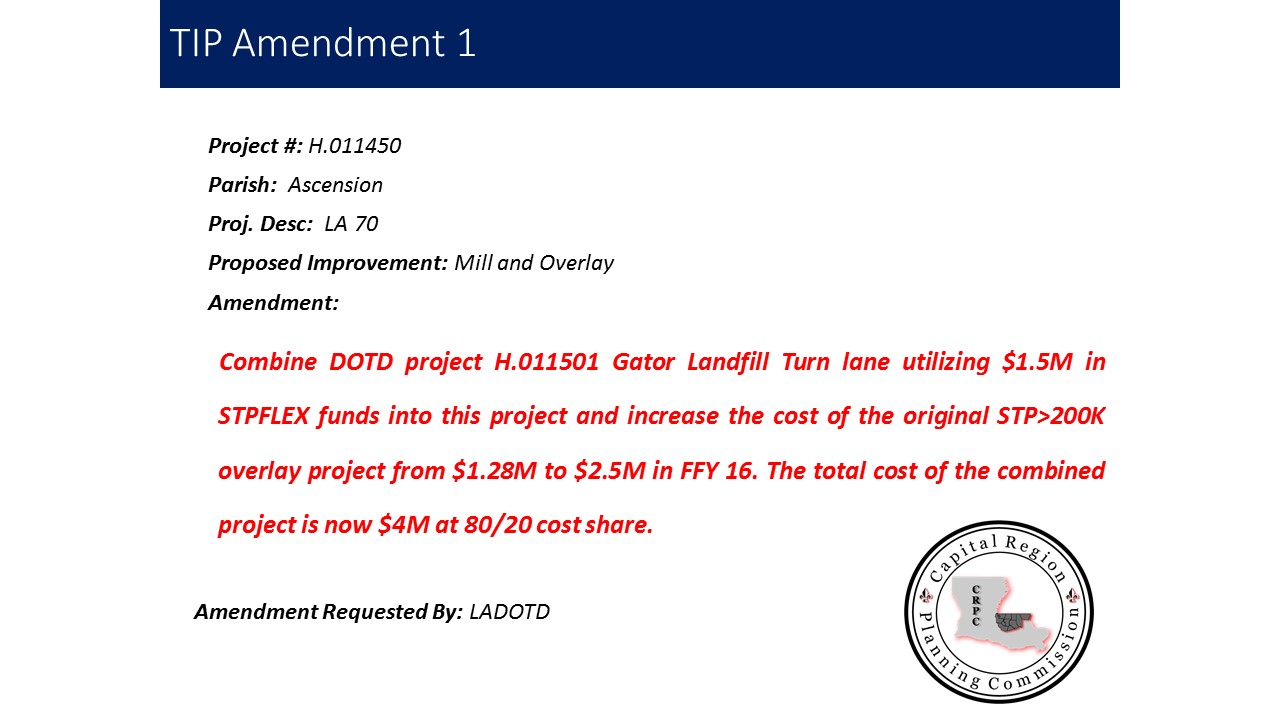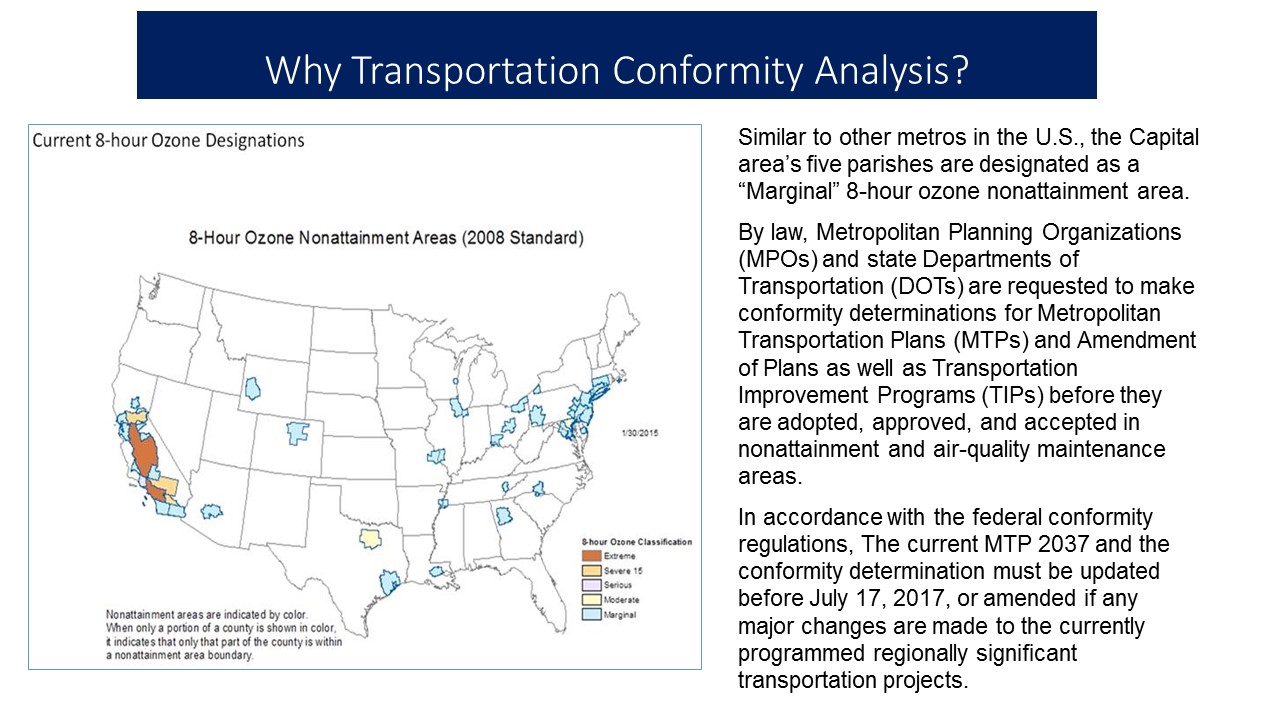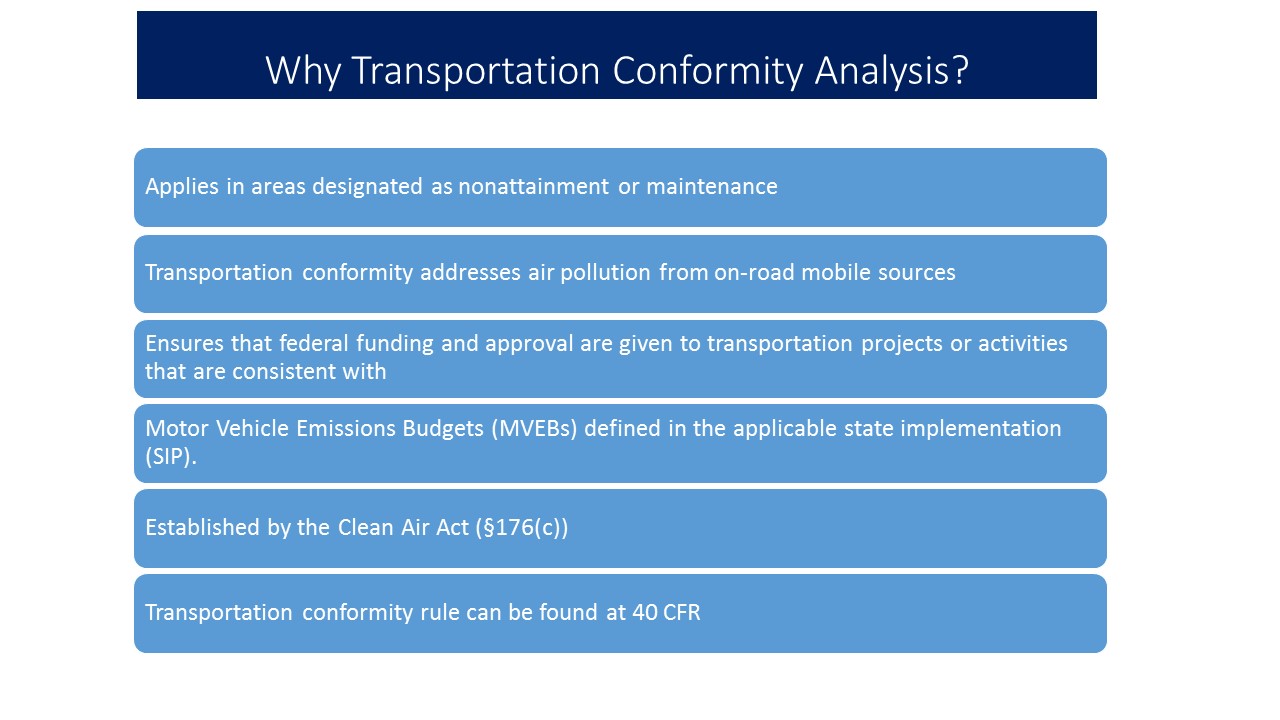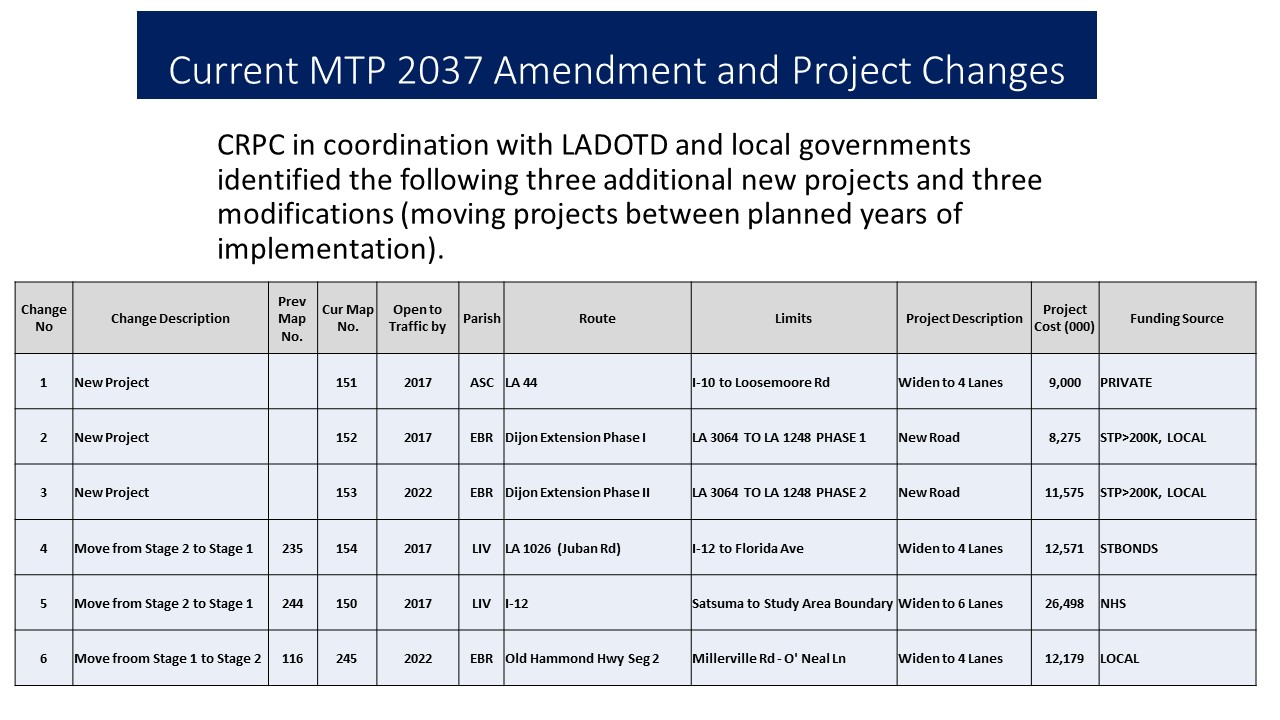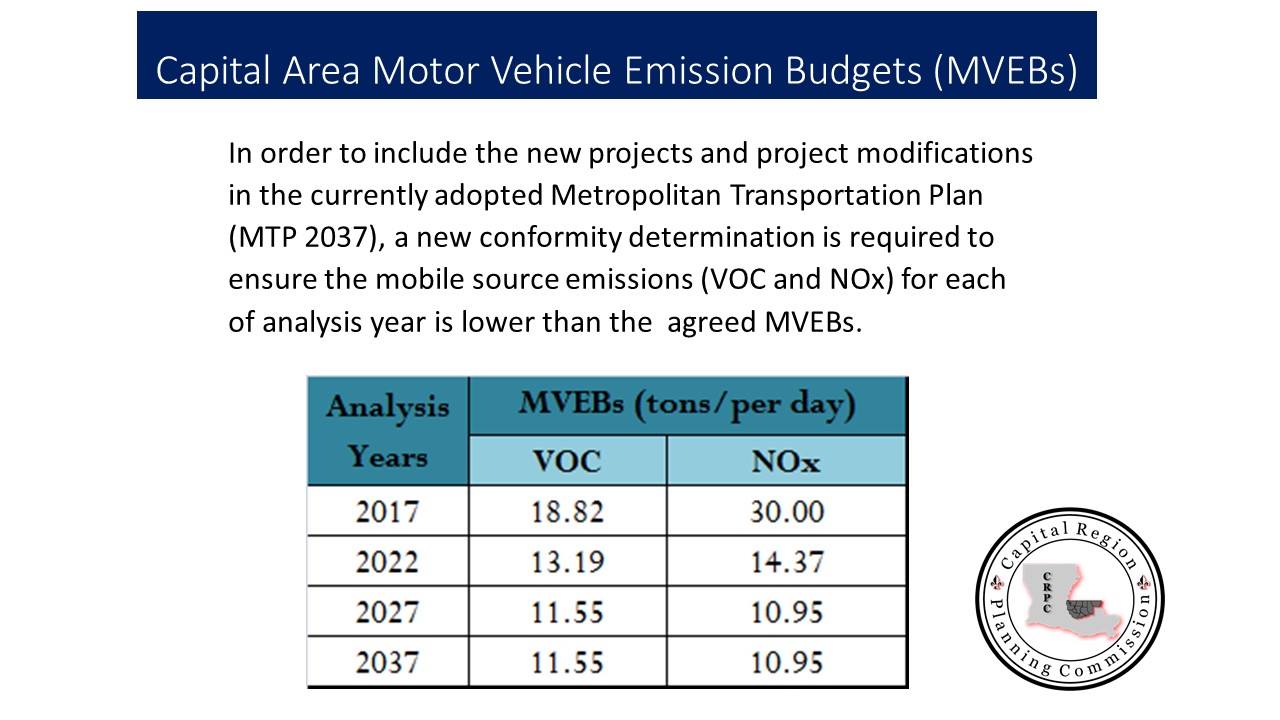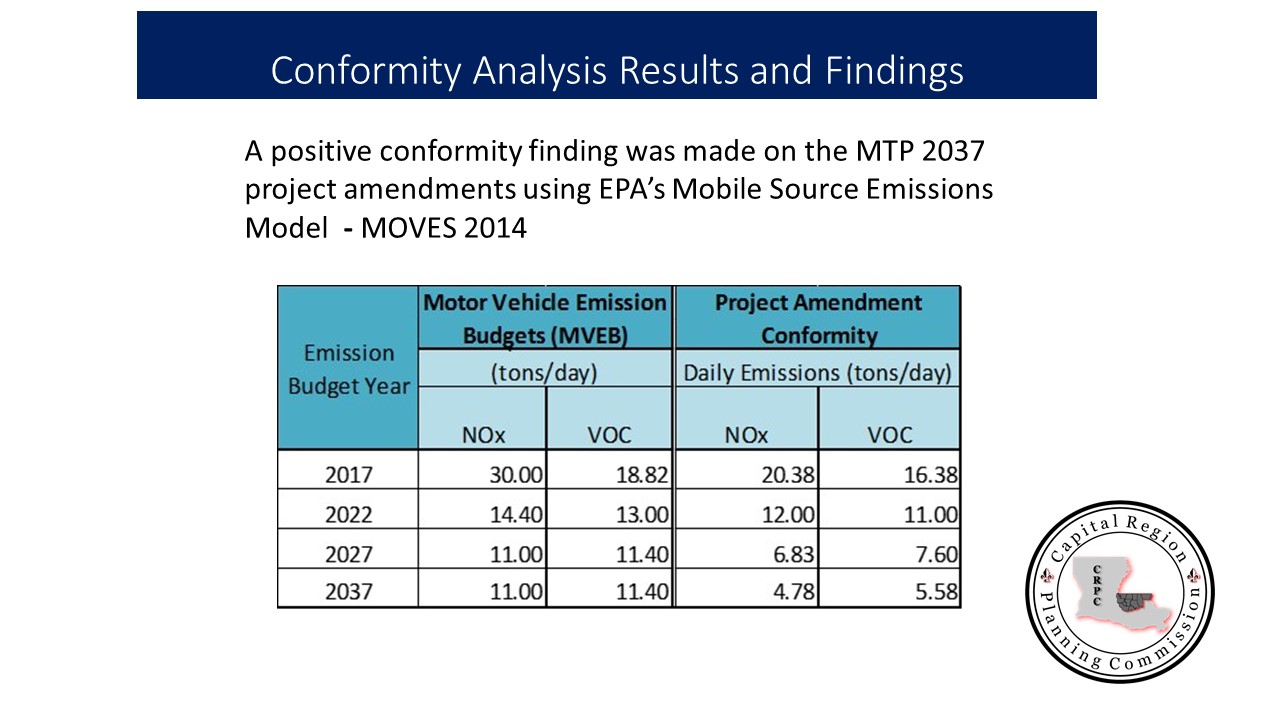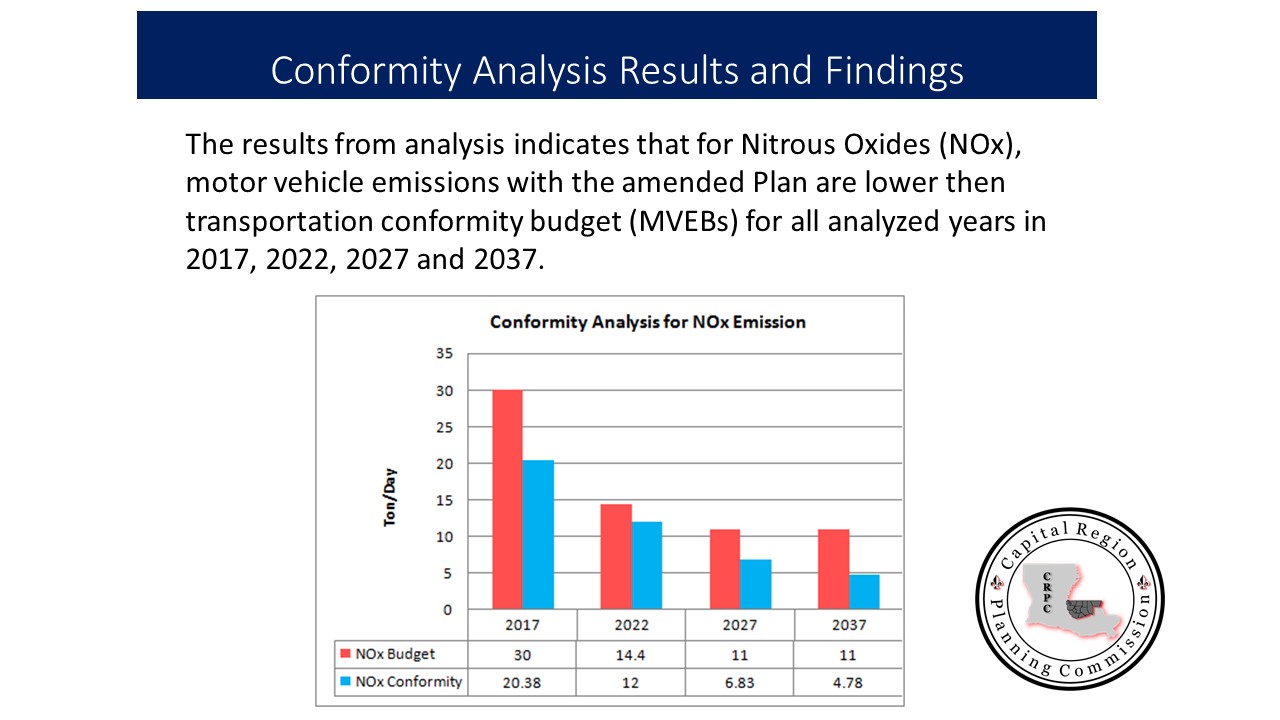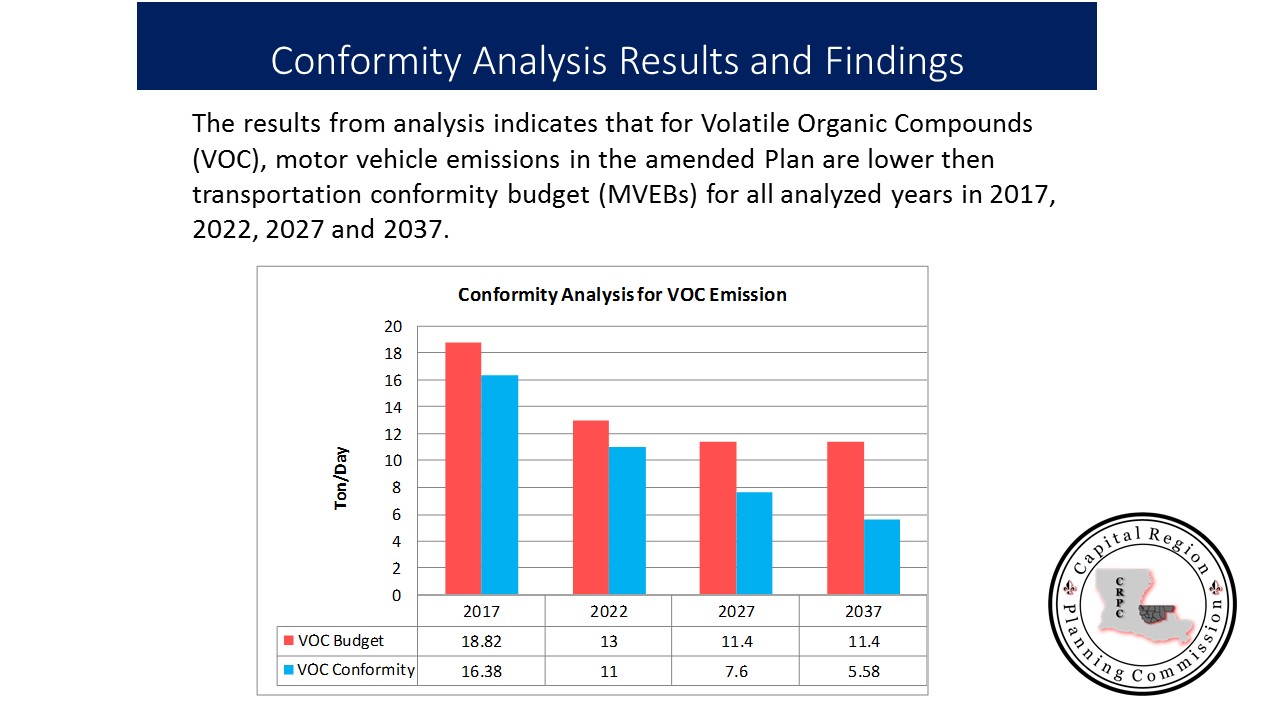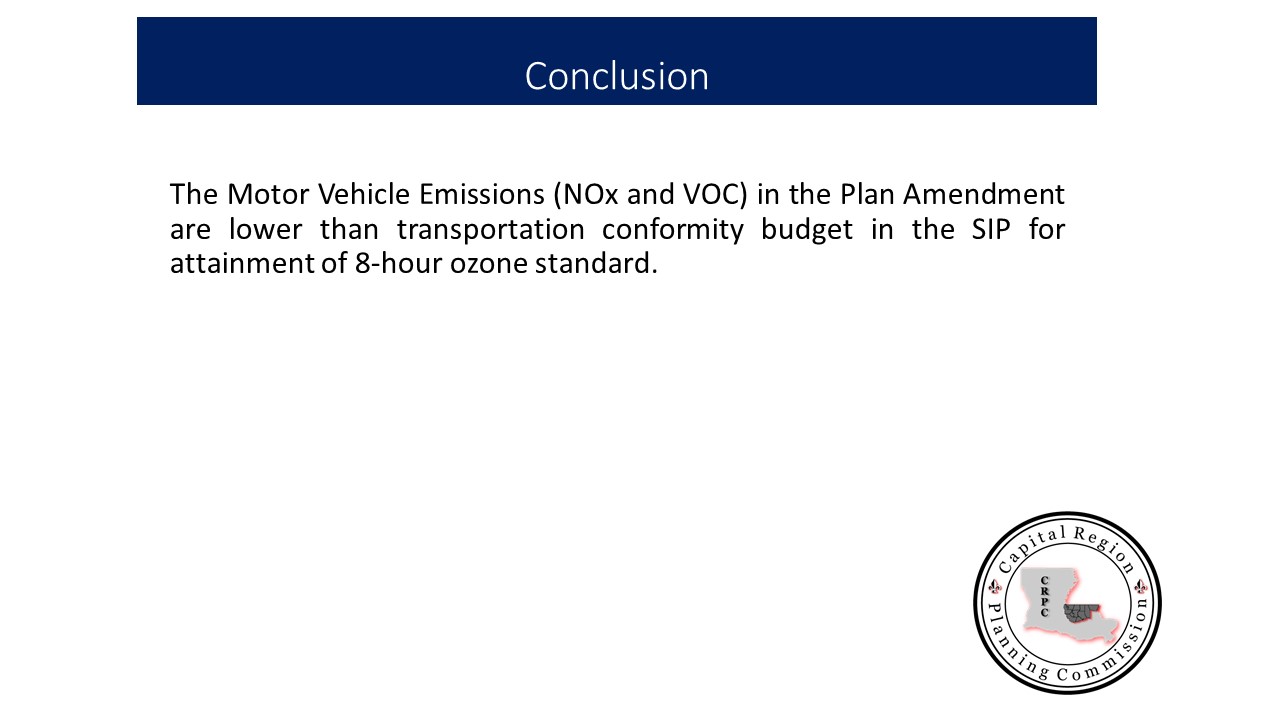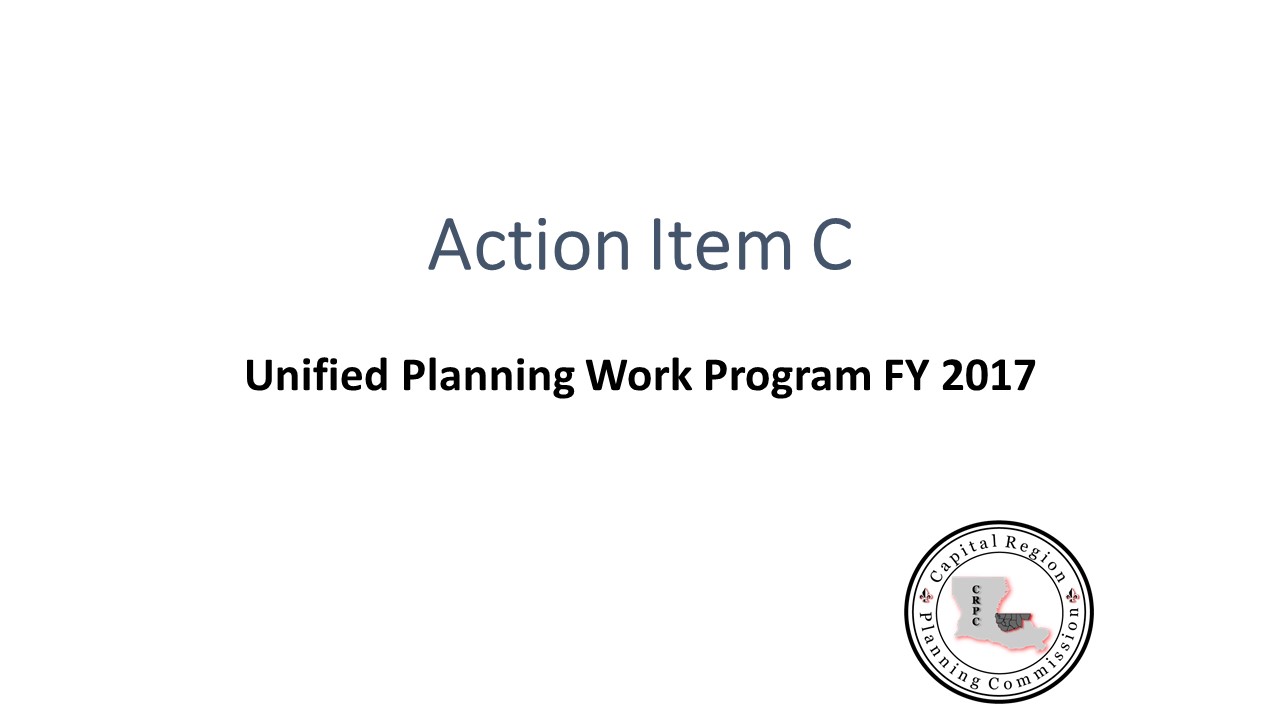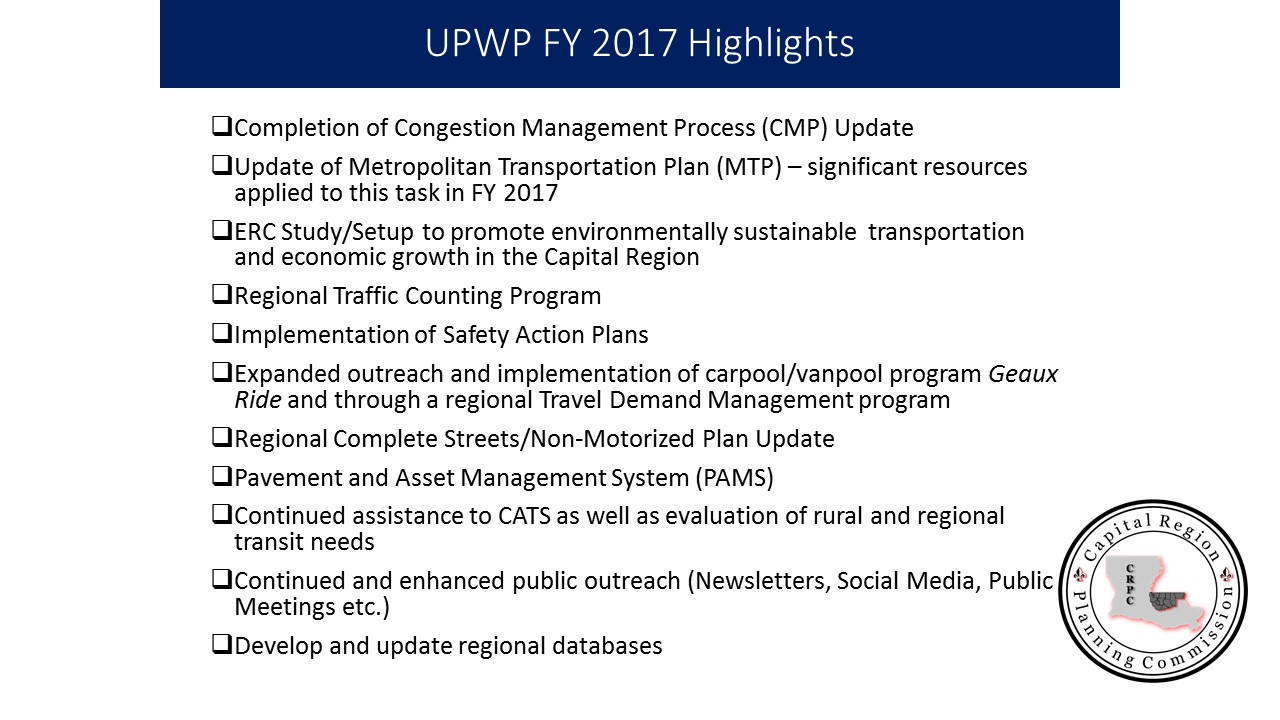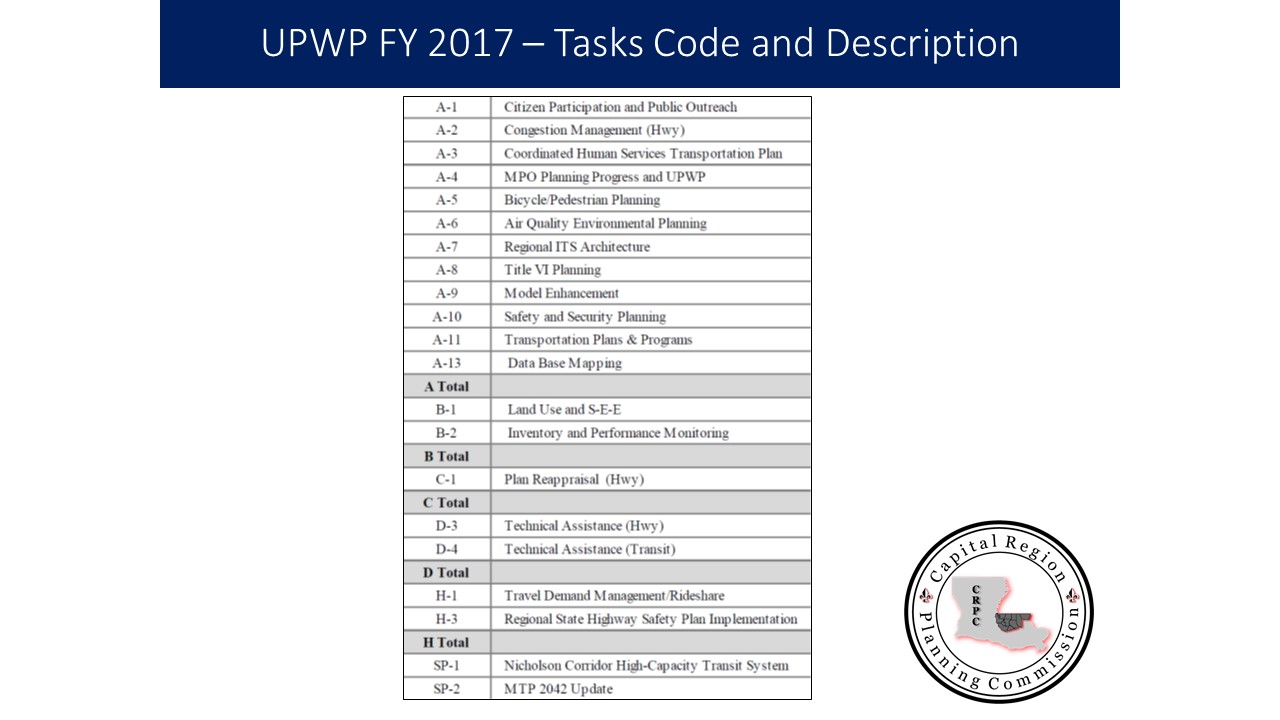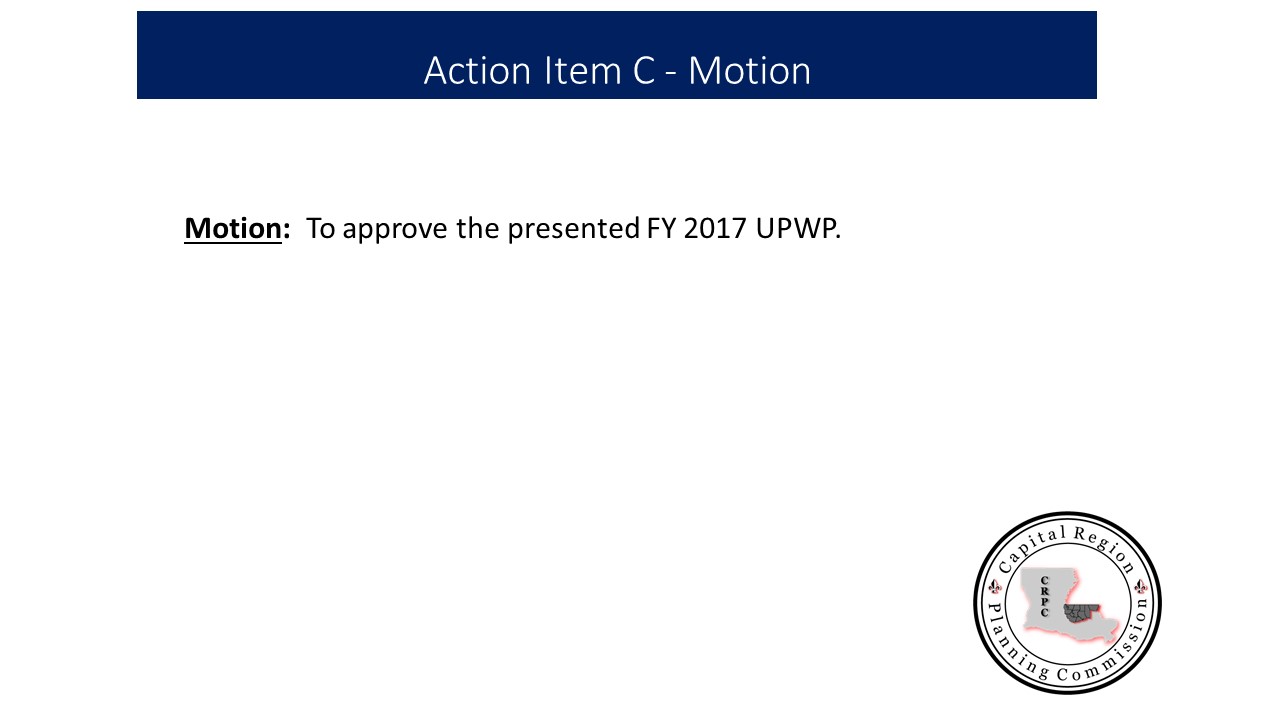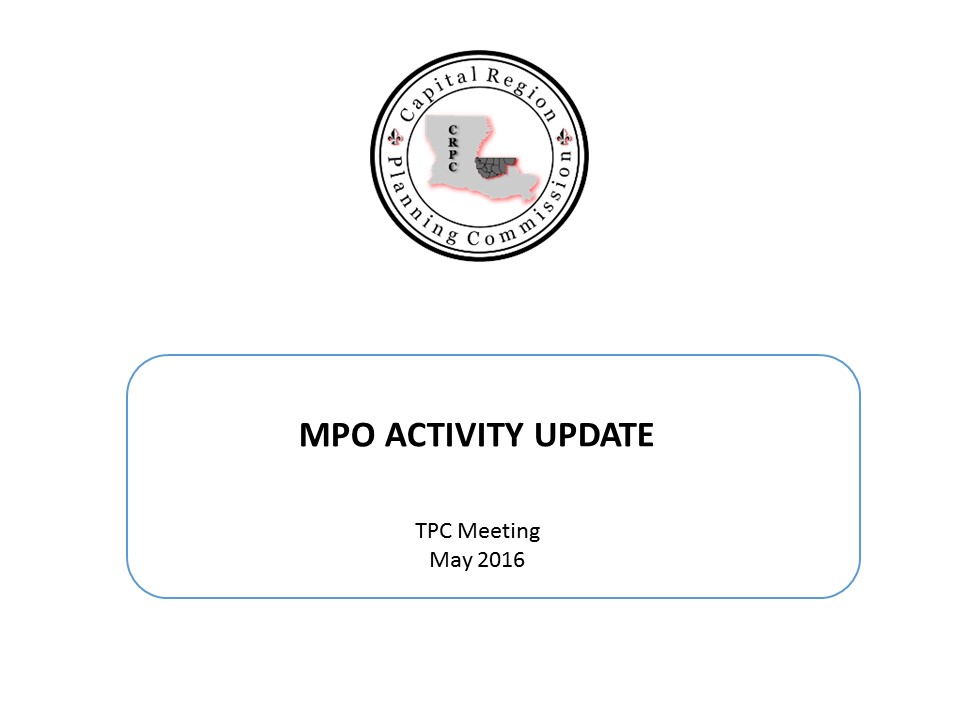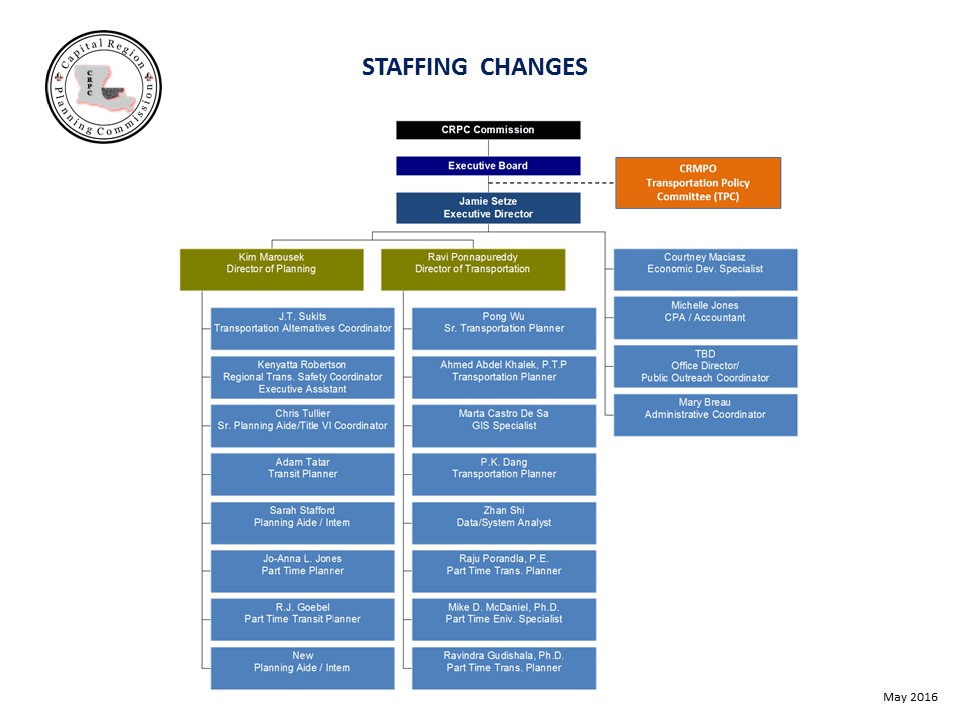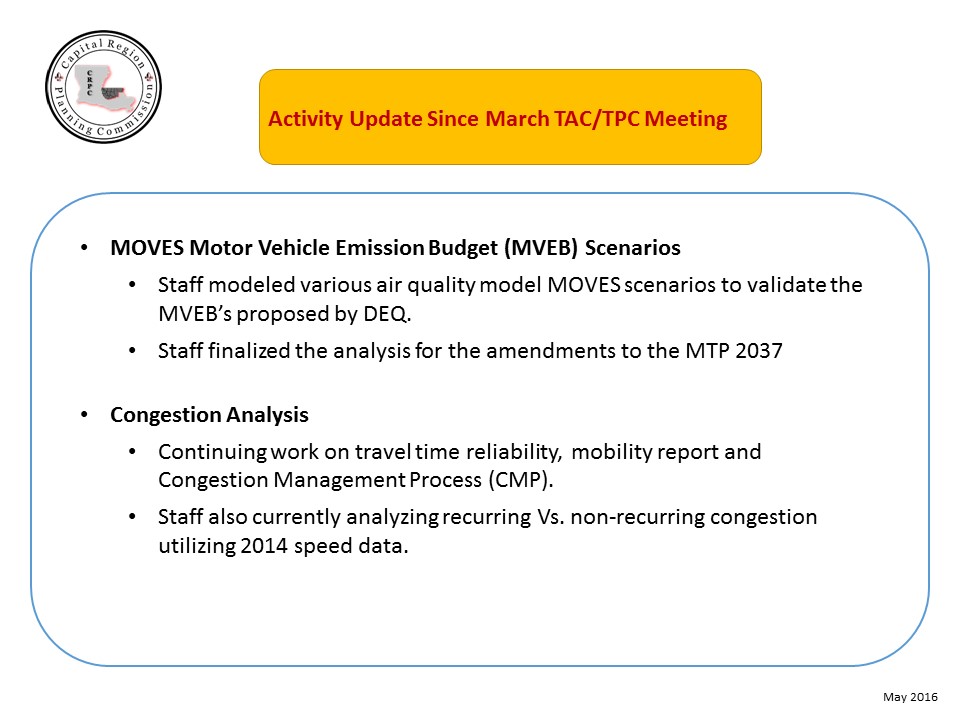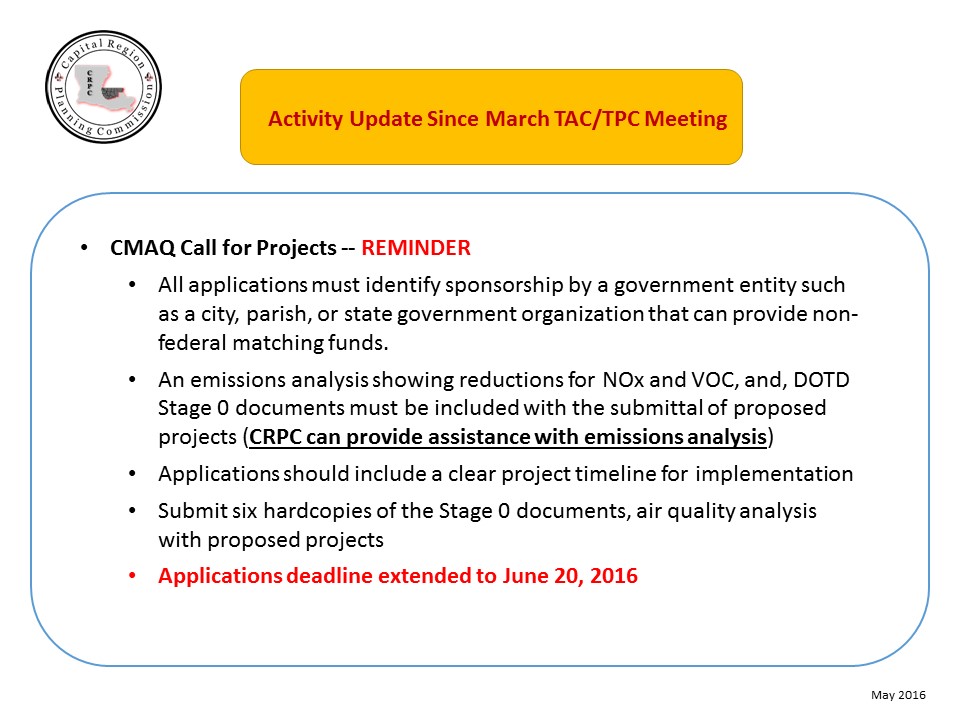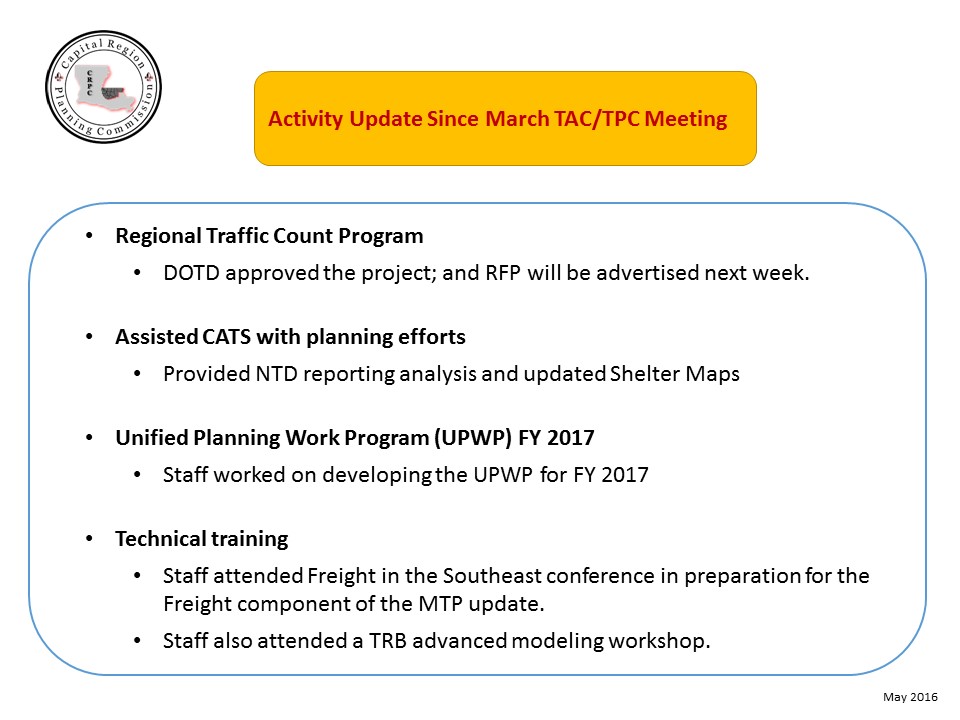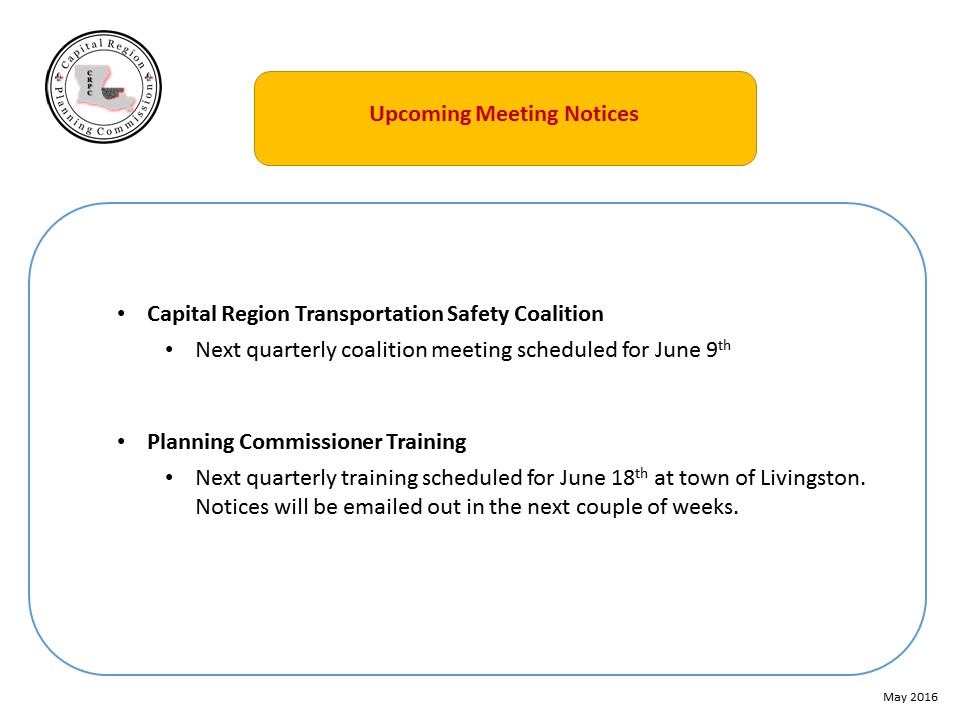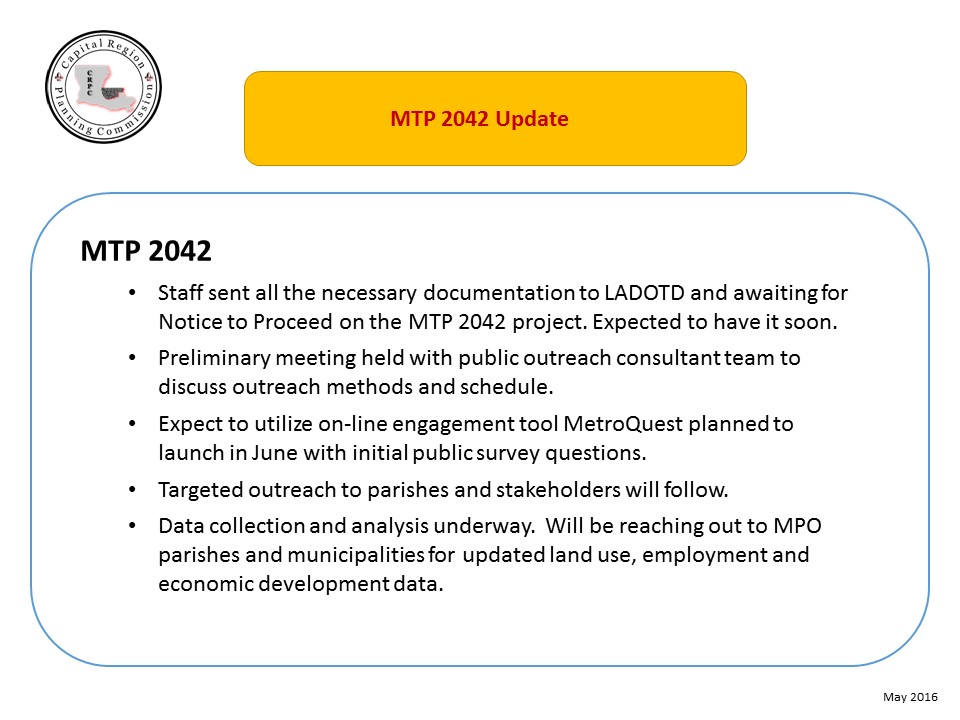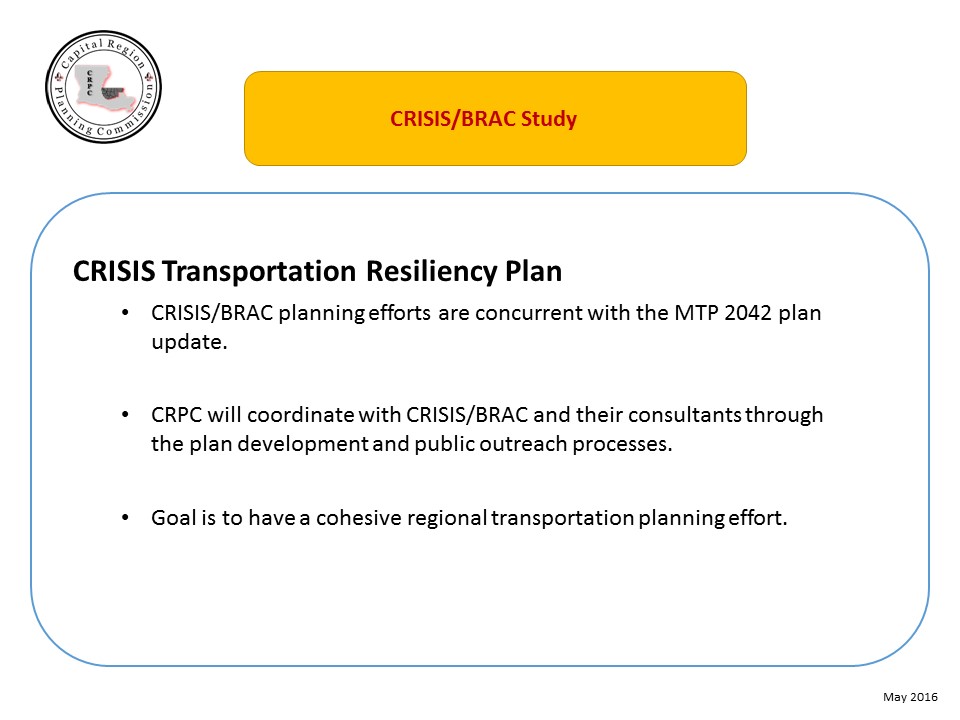 Technical Advisory Committee & Transportation Policy Committee Meeting - March 2016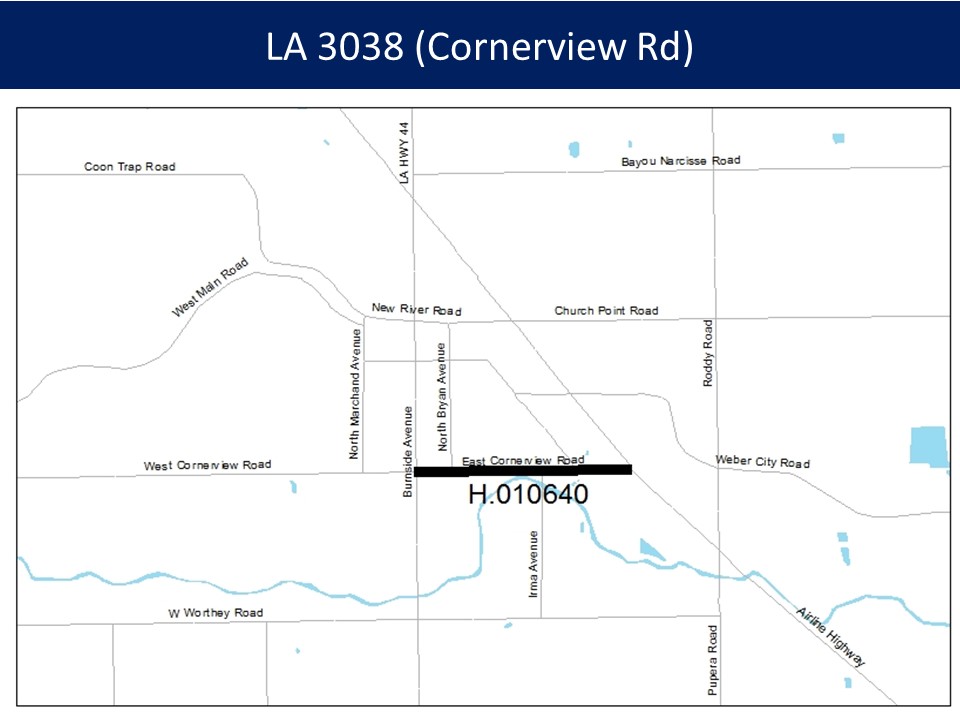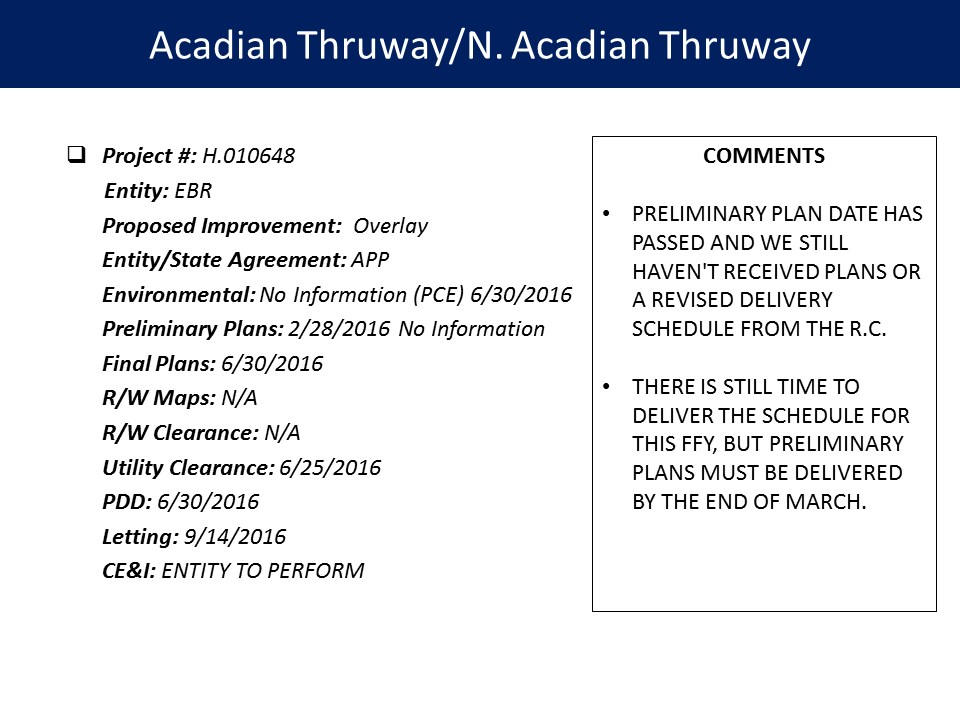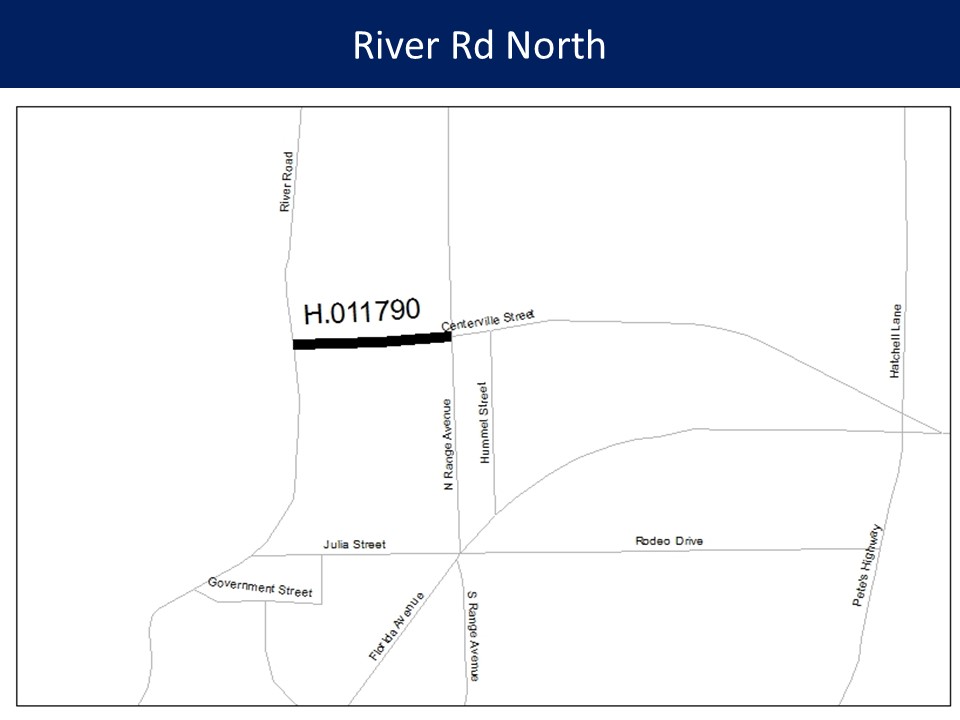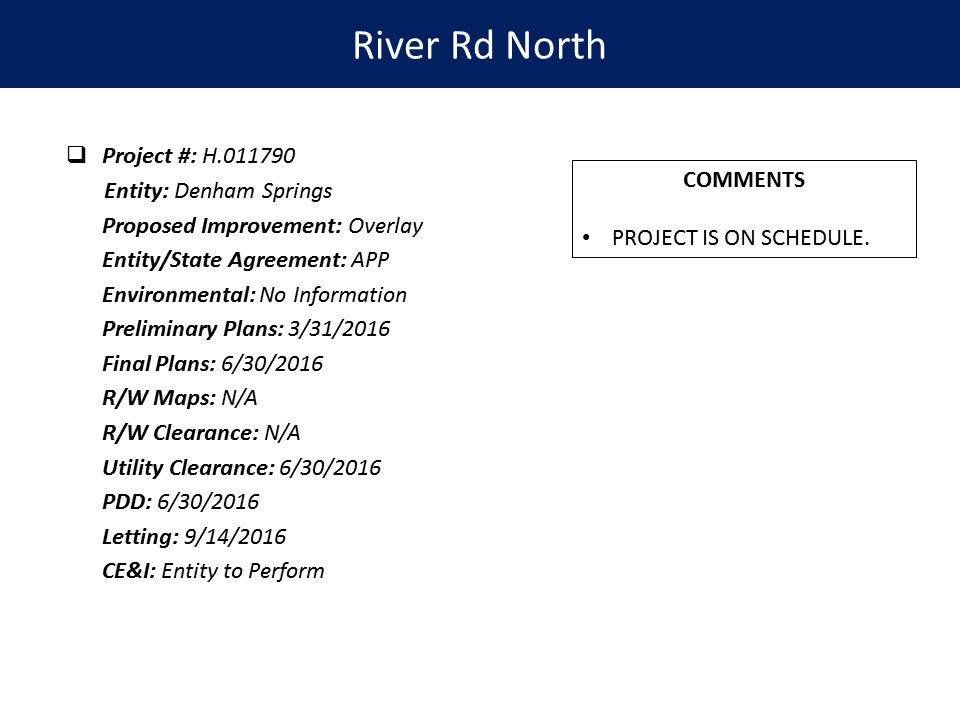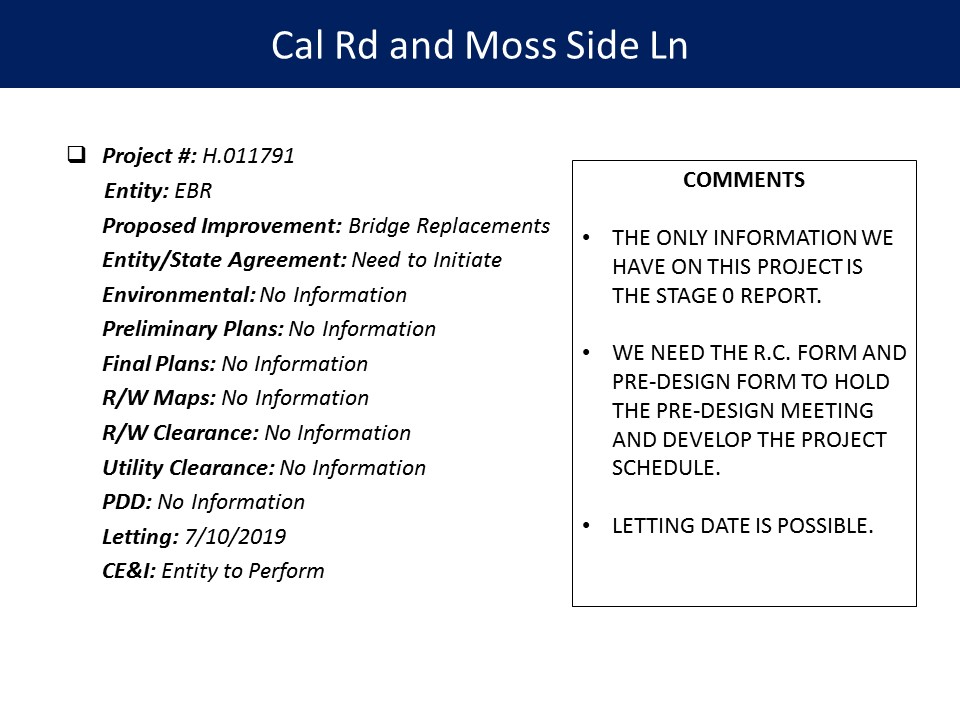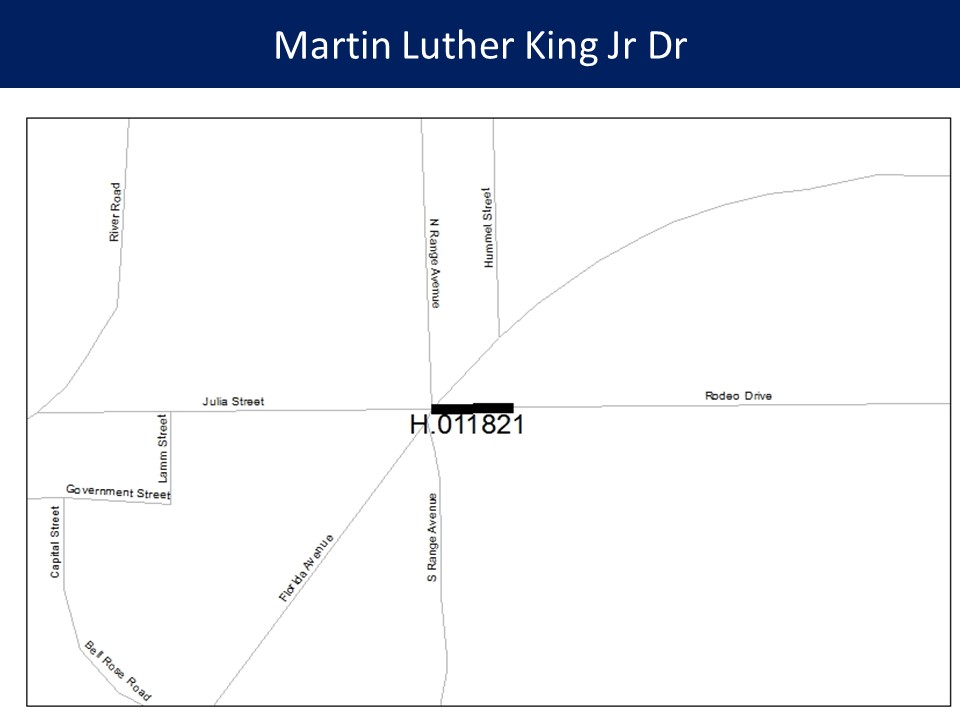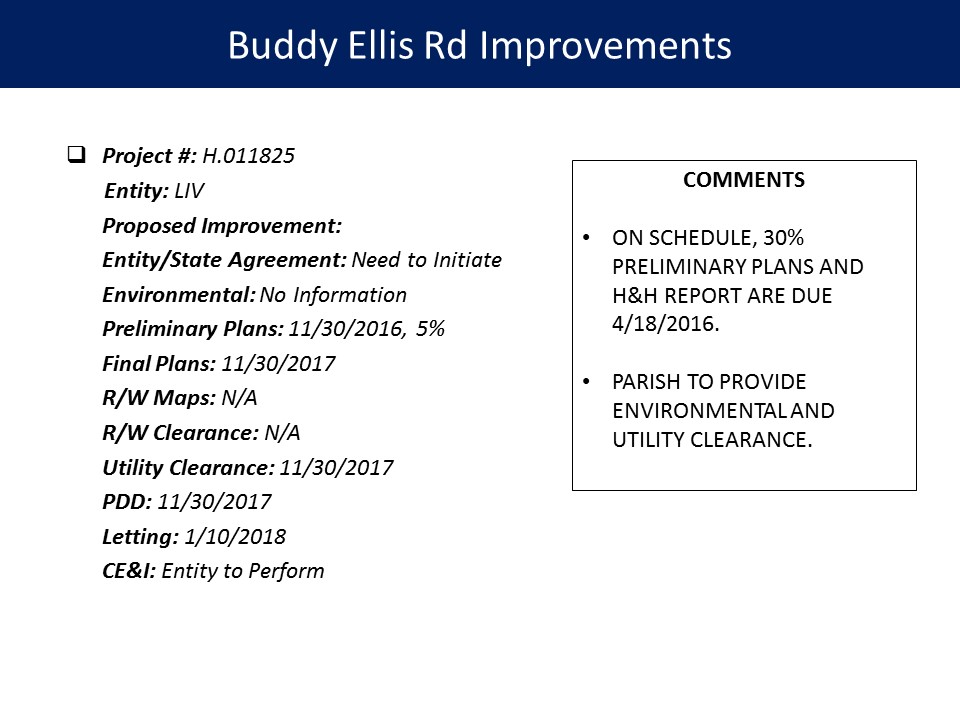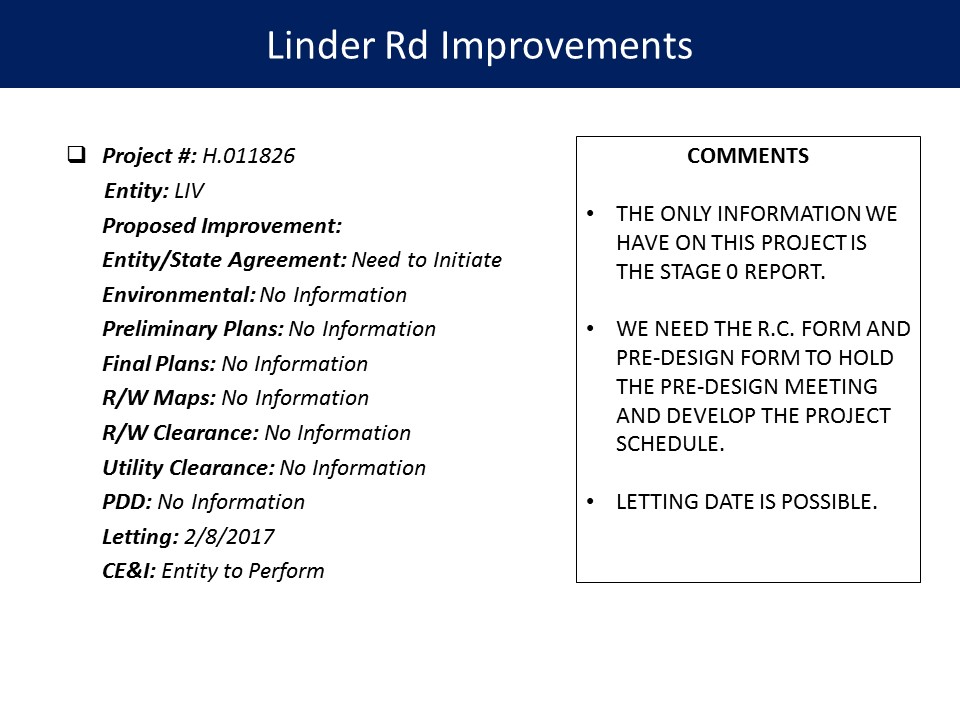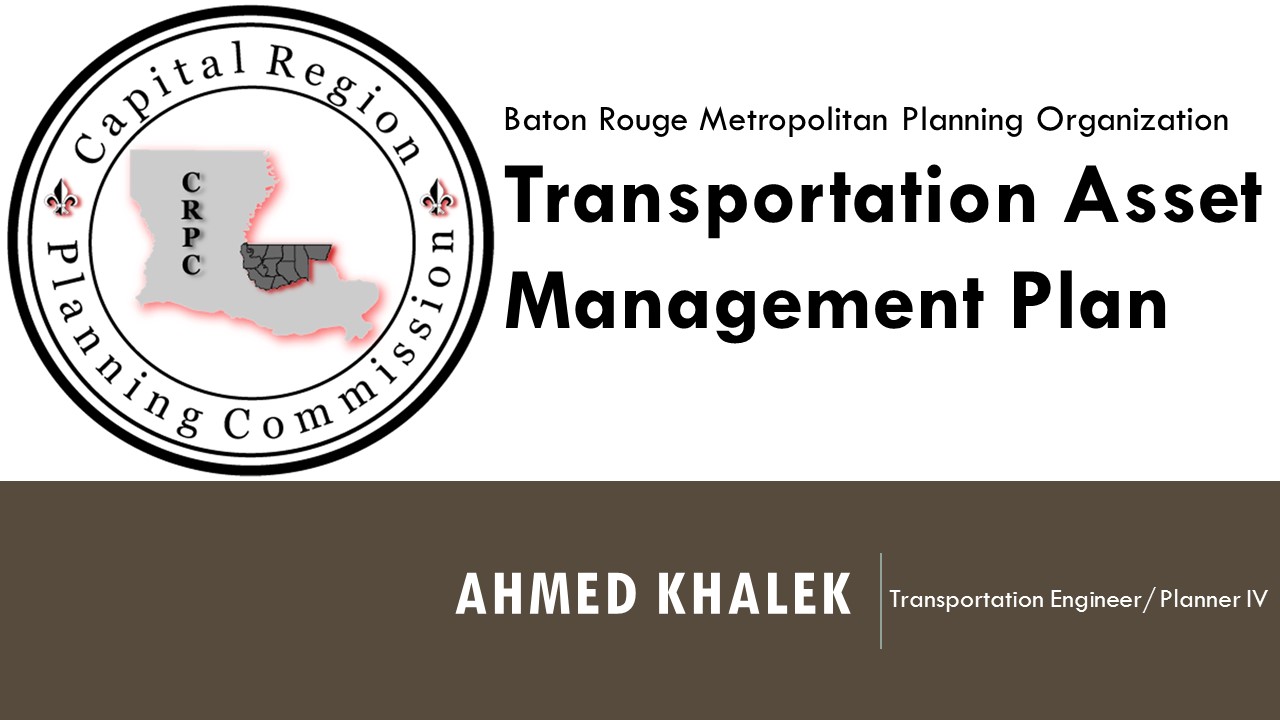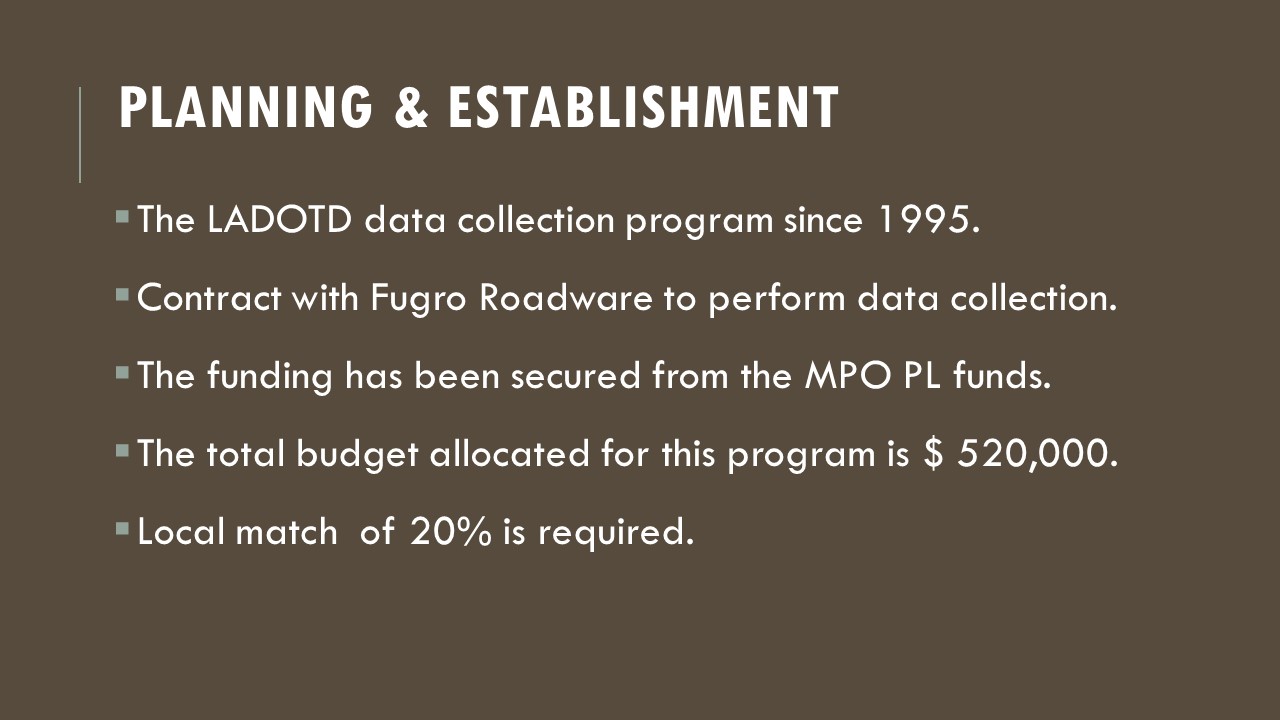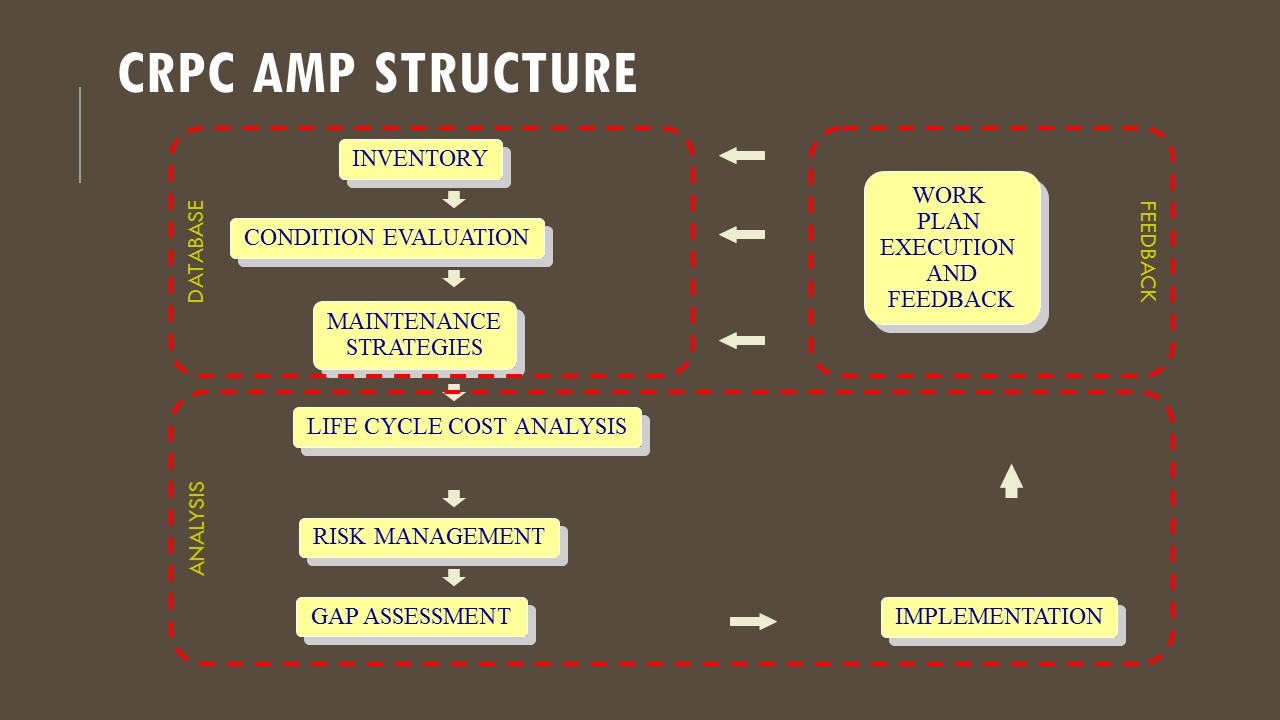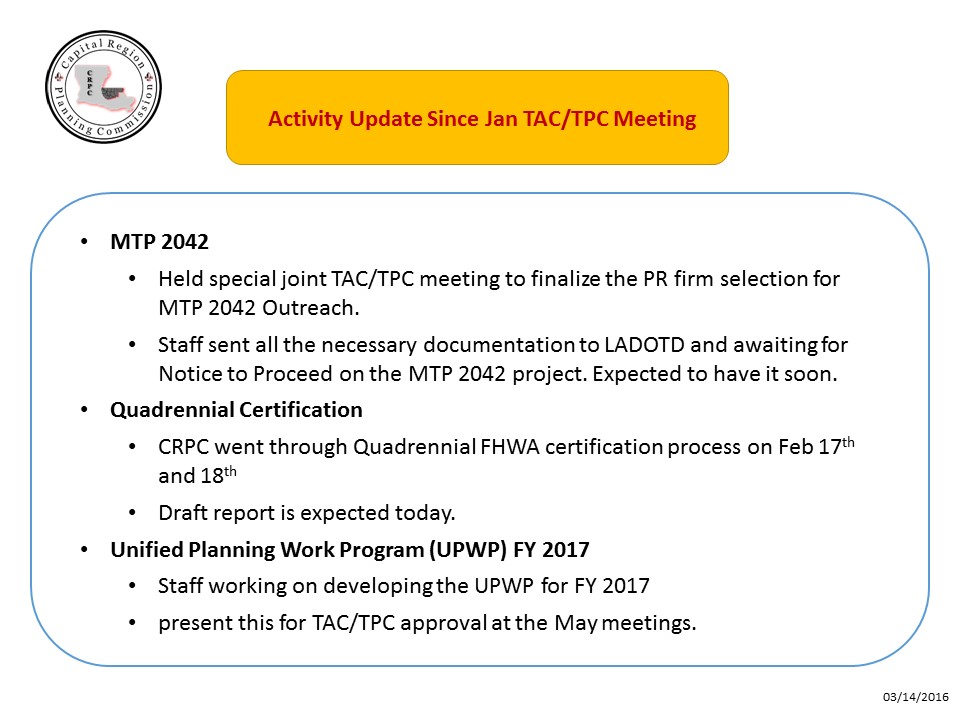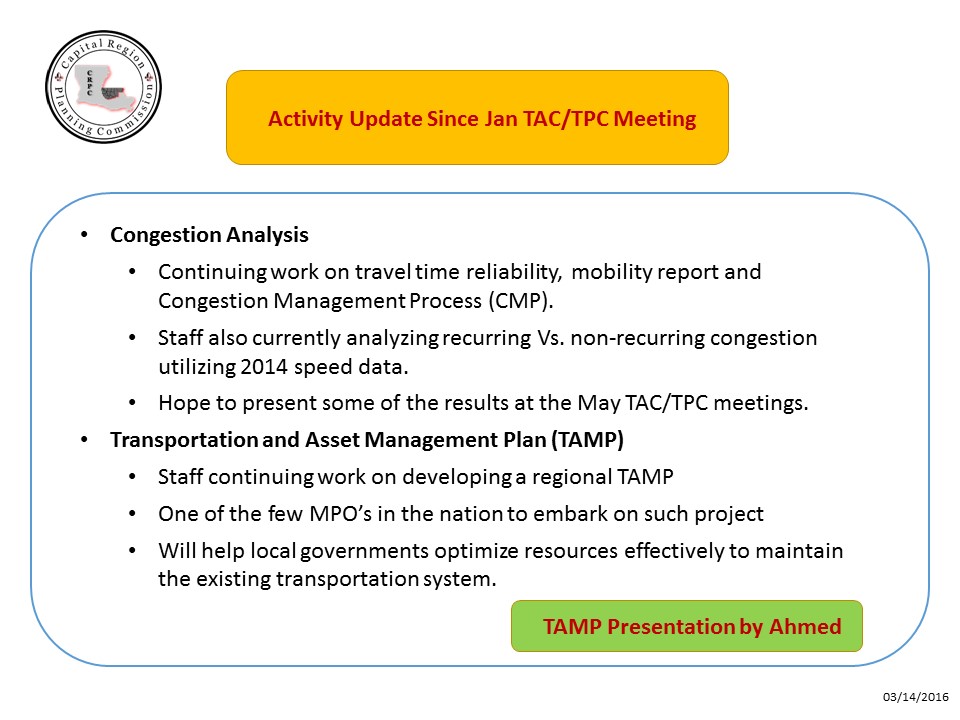 Special Technical Advisory Committee & Transportation Policy Committee Meeting - February 2016
Technical Advisory Committee & Transportation Policy Committee Meeting - January 2016
CRPC & LCF Join for Clean Air for Kids Outreach at Kenilworth Science & Technology Charter School
On December 9th, Kenilworth Science & Technology Charter school and 100 Black Men hosted their 1st annual Holiday Health Fair. The fair featured several health education vendors including Walgreens and Healthy BR to name a few. See the publication below about CRPC & LCF's Clean Air for Kids outreach efforts at the STEM-focused school.


CRPC's Technical Advisory Committee & Transportation Policy Committee Meeting - December 2015
See the presentations from the TAC/TPC meeting on Dec. 8, 2015.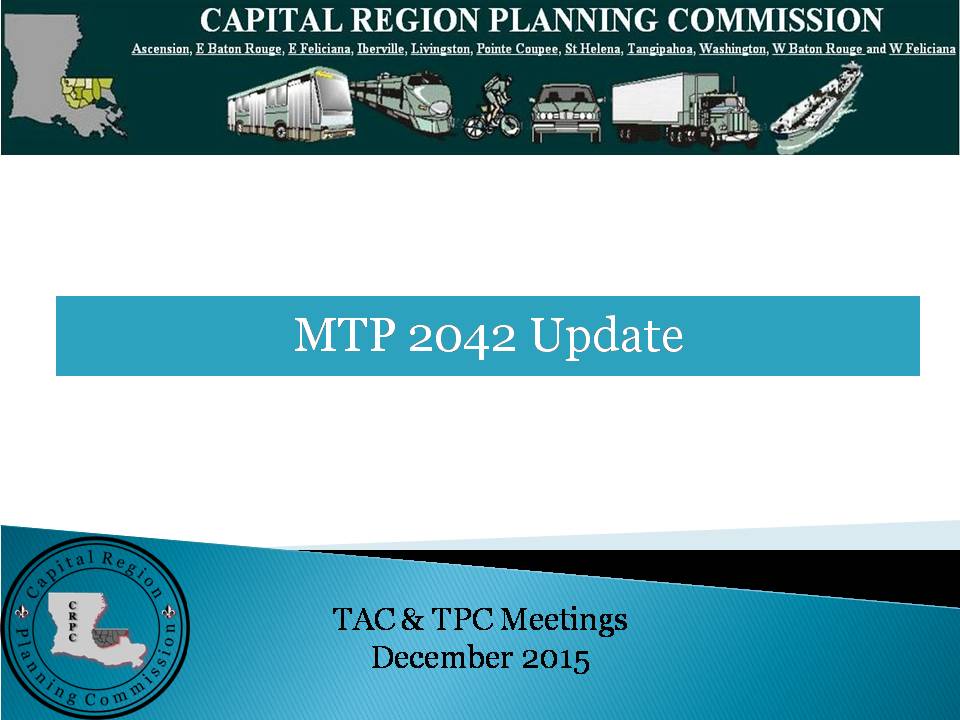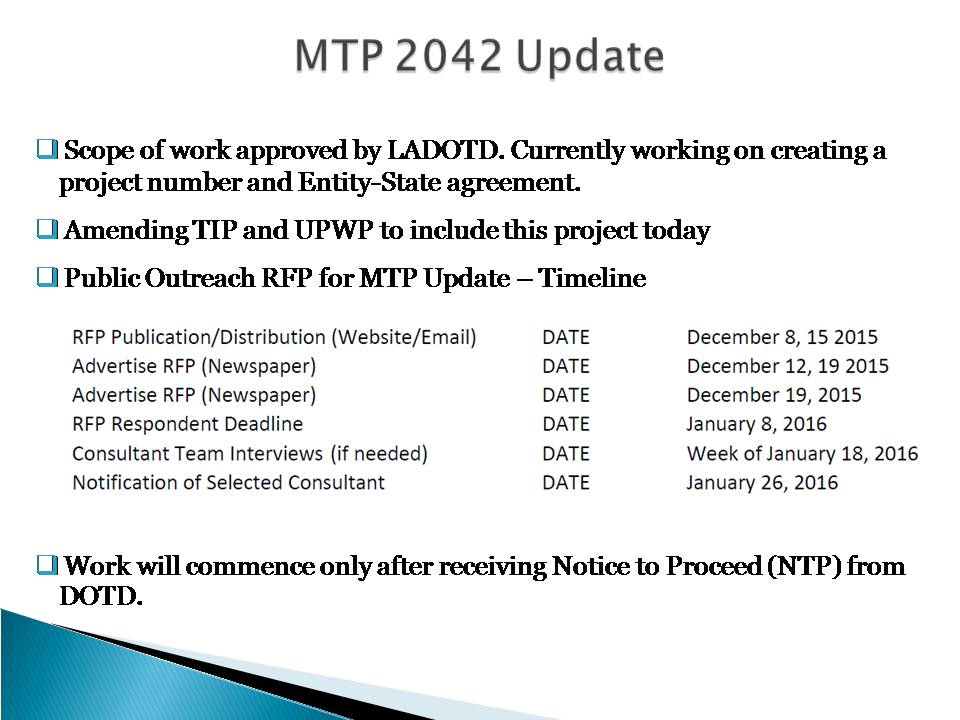 Technical Advisory Committee Transportation Policy Committee Meetings - Oct. 2015

See the presentations from the TAC meeting on Oct. 6th, 2015, and the information presented to the TPC on Oct. 13th, 2015.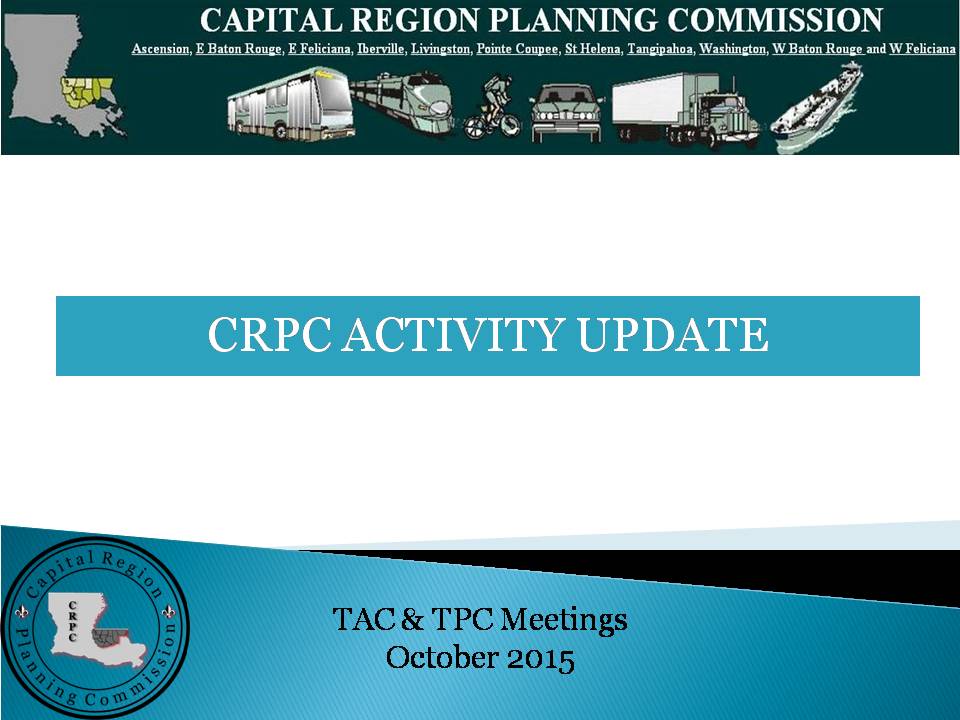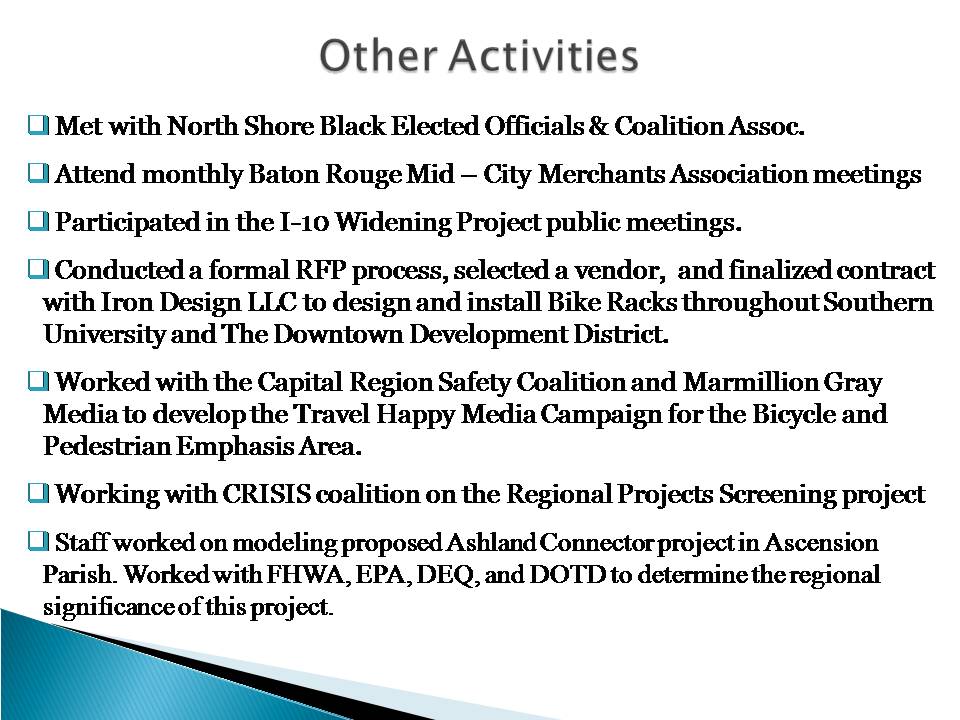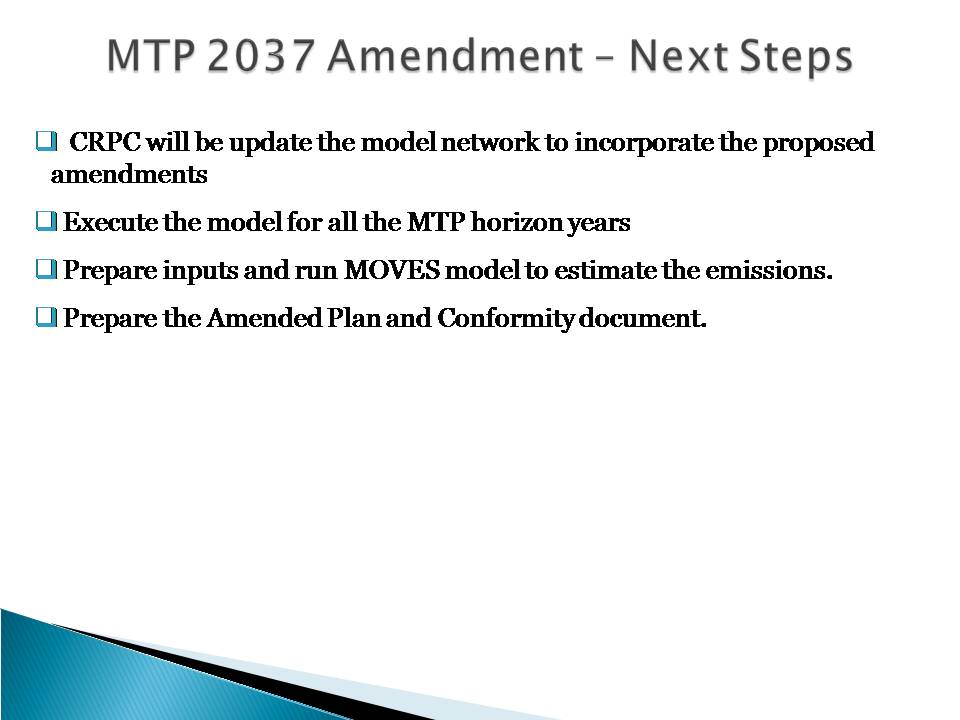 CRPC's Regional Transportation Safety Coordinator, Ashley Bridges, presented updates about the Regional Transportation Safety Coalition at the October TAC & TPC meetings.
CRPC Quarterly Commission Meeting - September 2015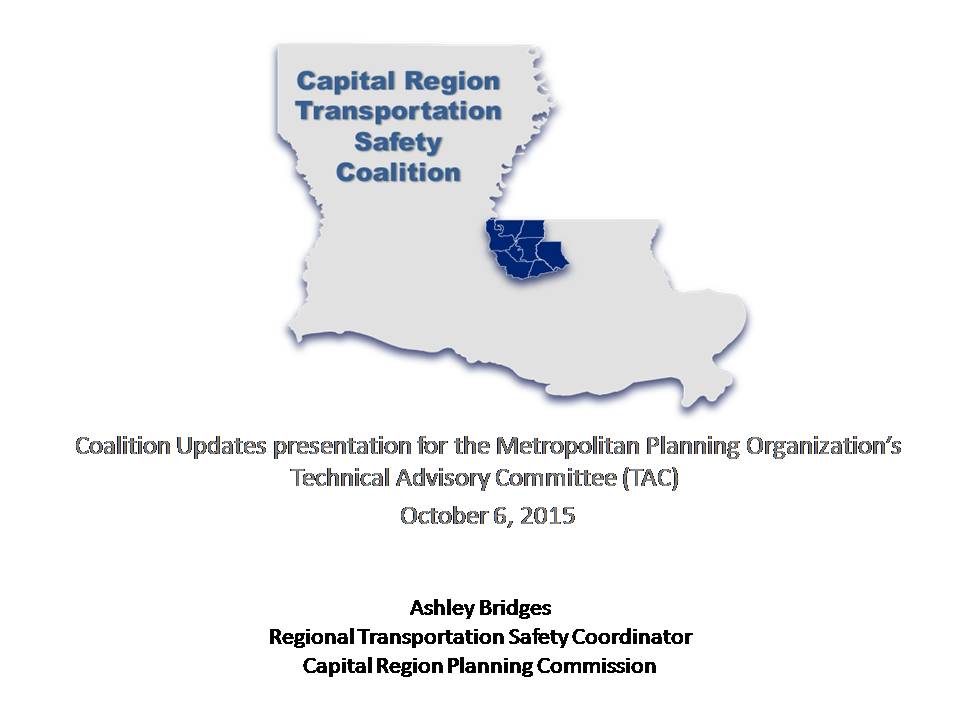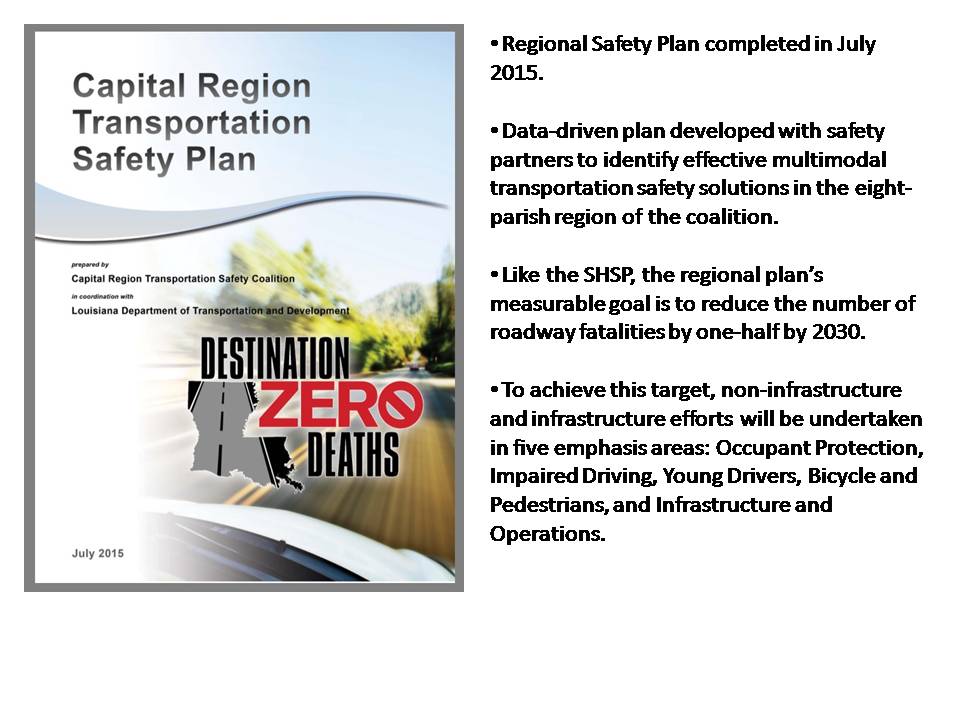 See CRPC's most recent activity presented at the September 2015 commission meeting in Gonzales, LA. CRPC's Executive Director provided an update on CRPC's activities including: economic development, land use, commissioner training, public outreach, safety, bike and pedestrian, travel demand management, and various MPO planning activities. (Download the Presentation)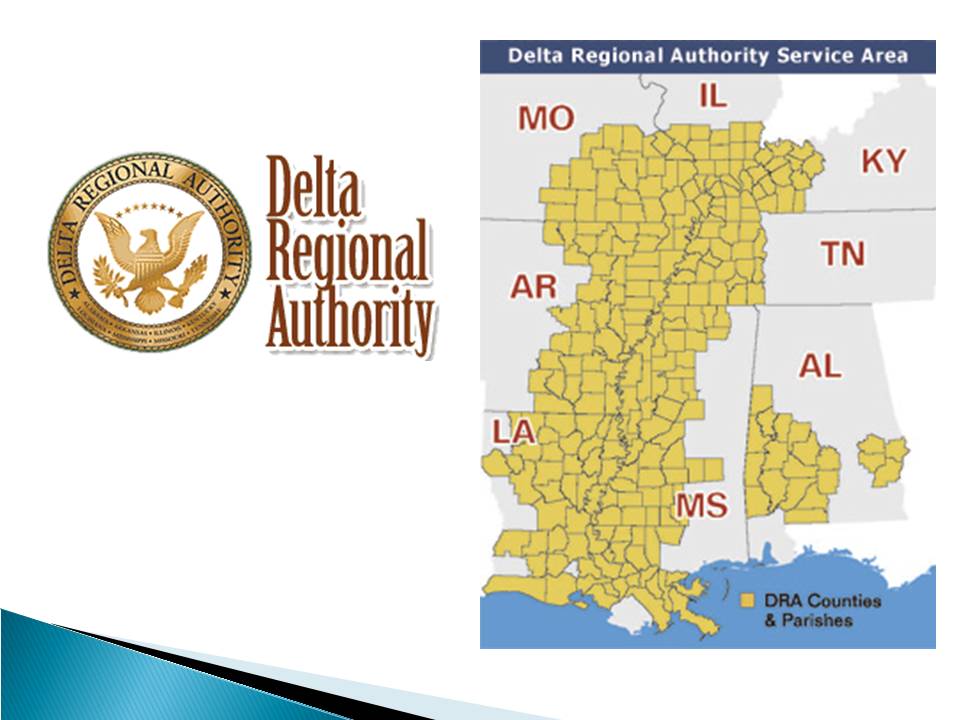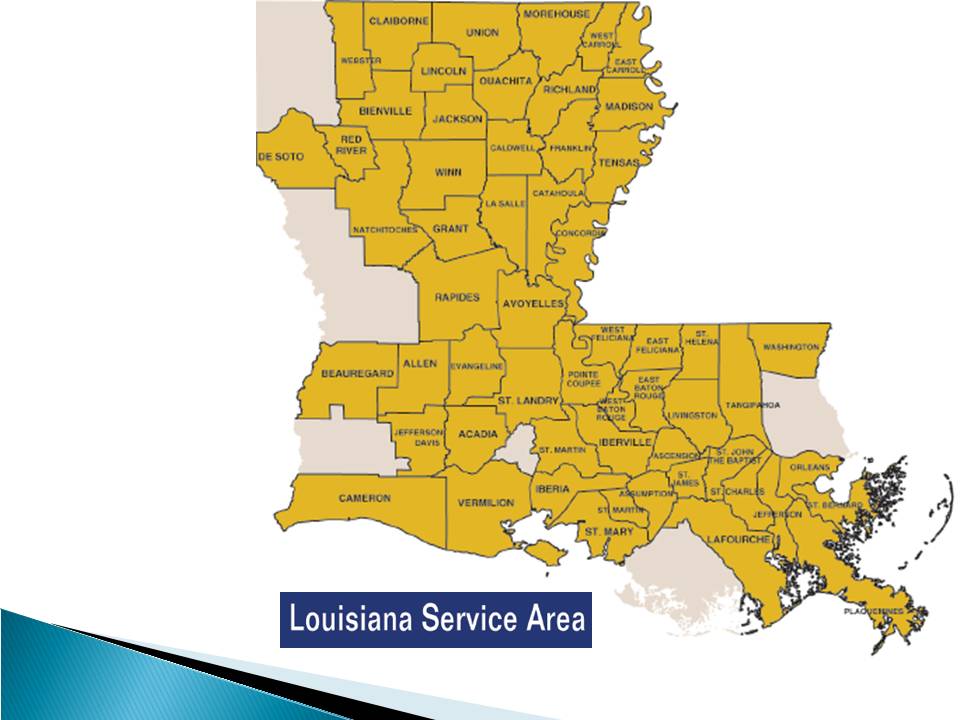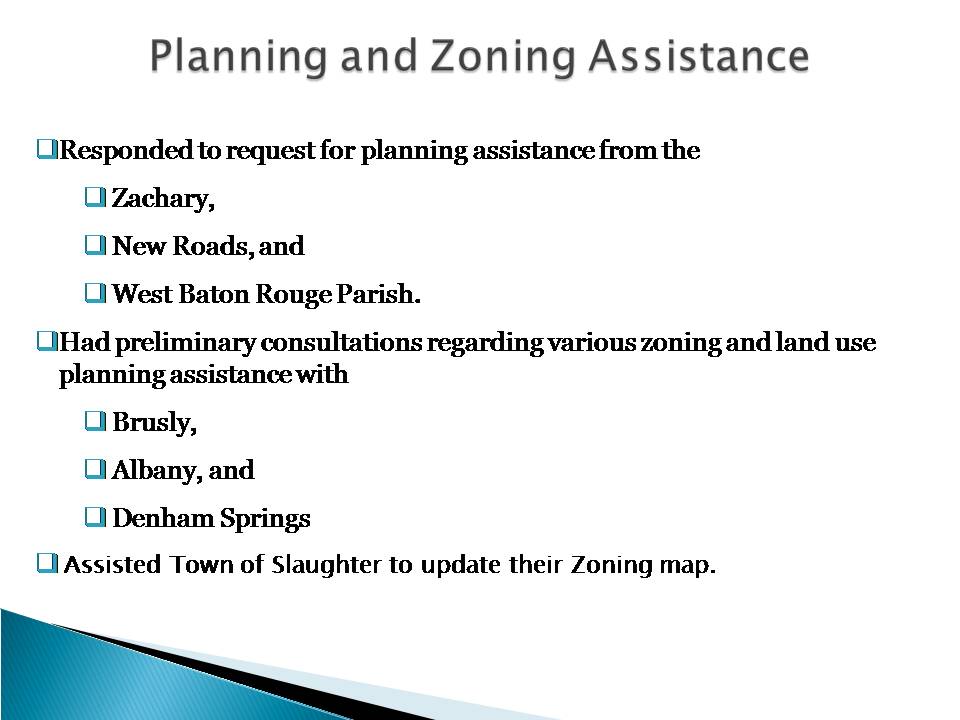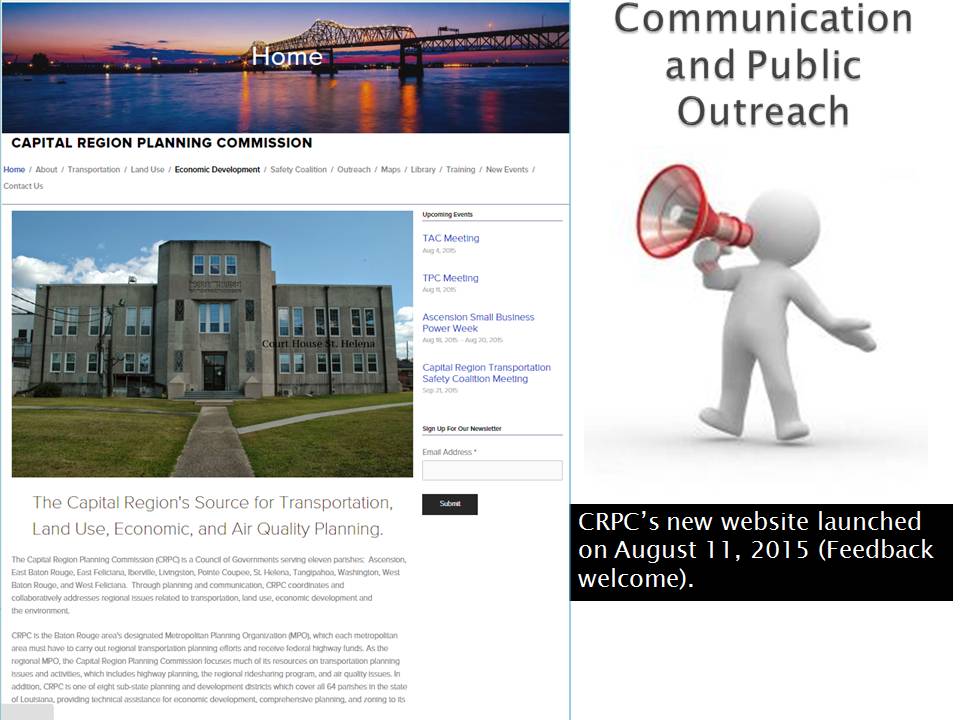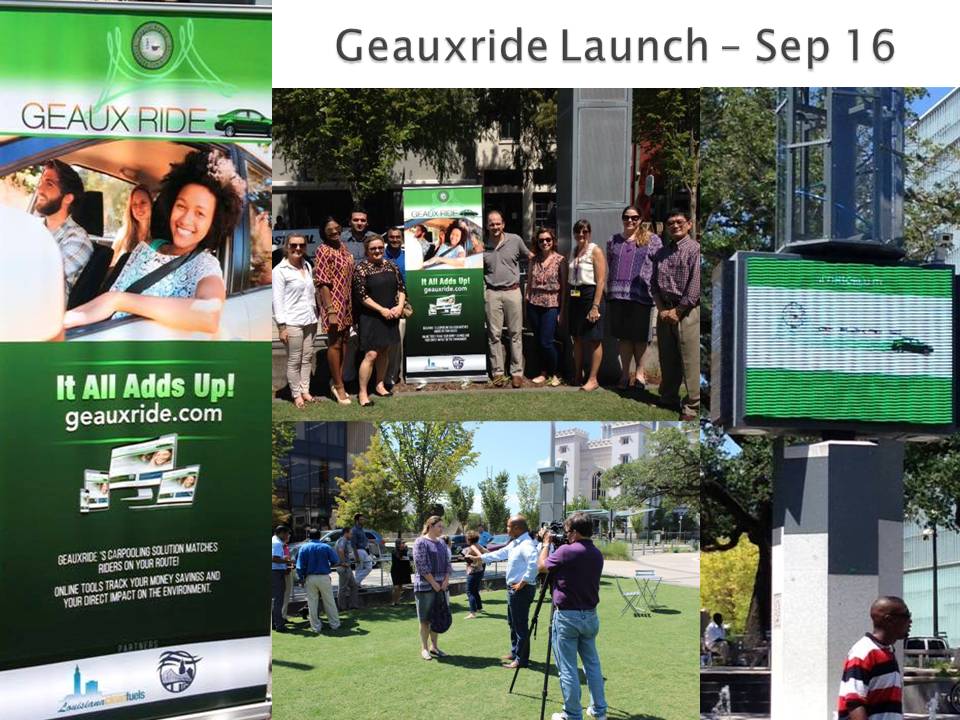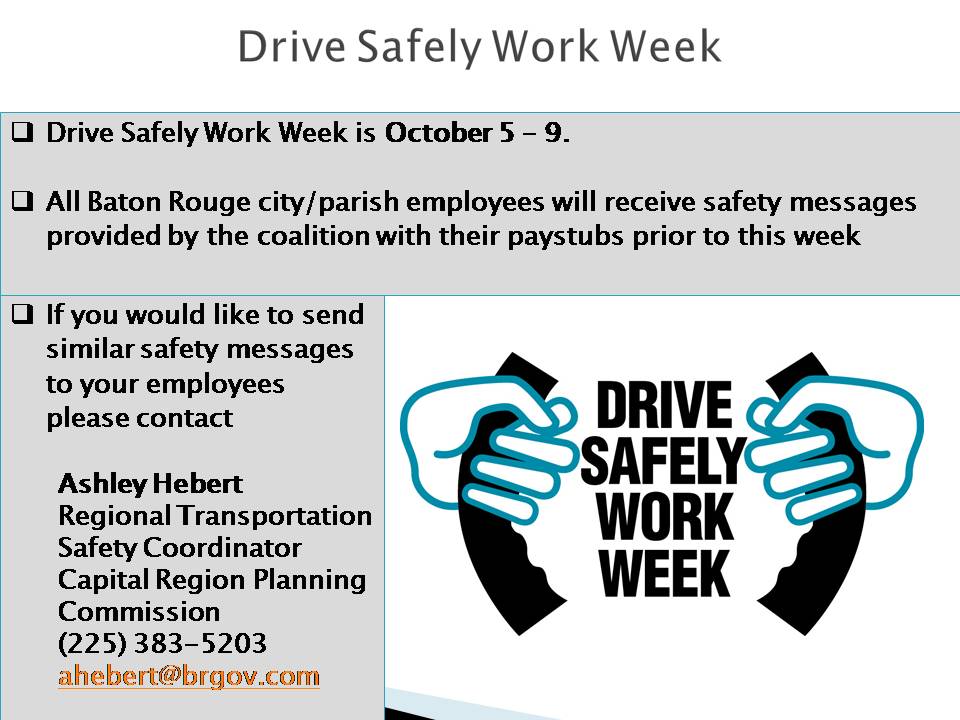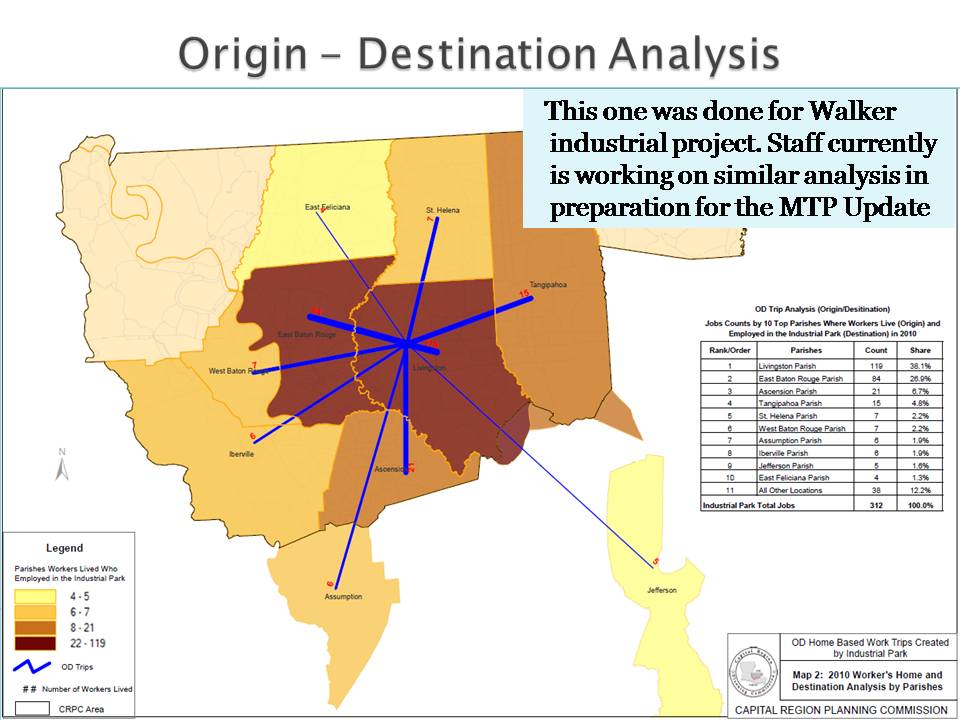 Dr. Eric Kalivoda (Deputy Secretary, Louisiana Department of Transportation and Development) presented about roles and responsibilities of the State, Locals, and MPO's in Transportation and Comprehensive Planning. (Download Presentation)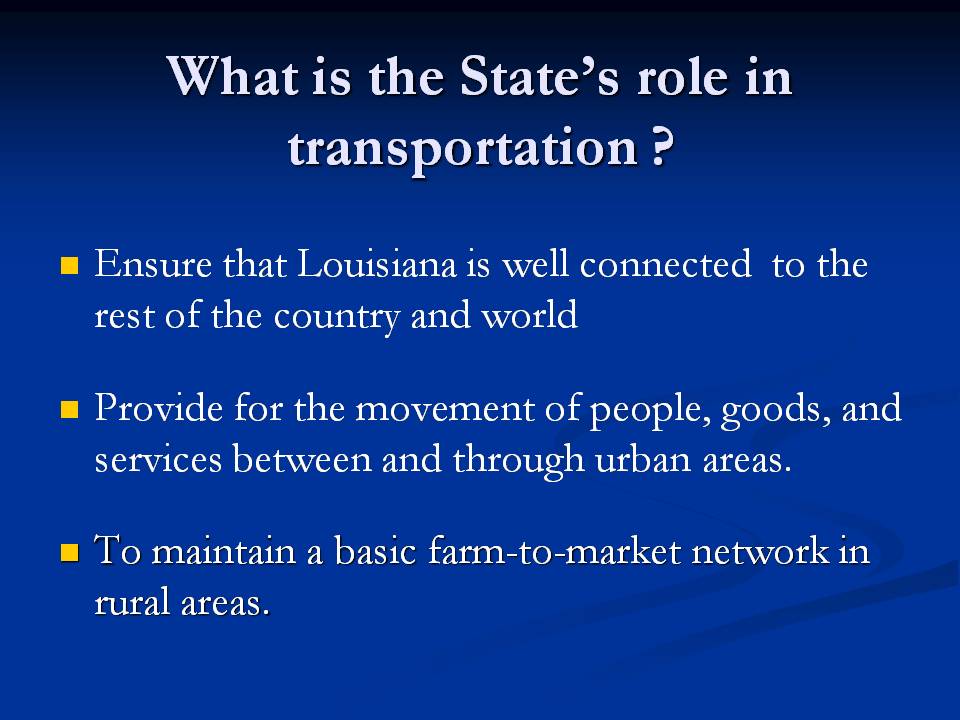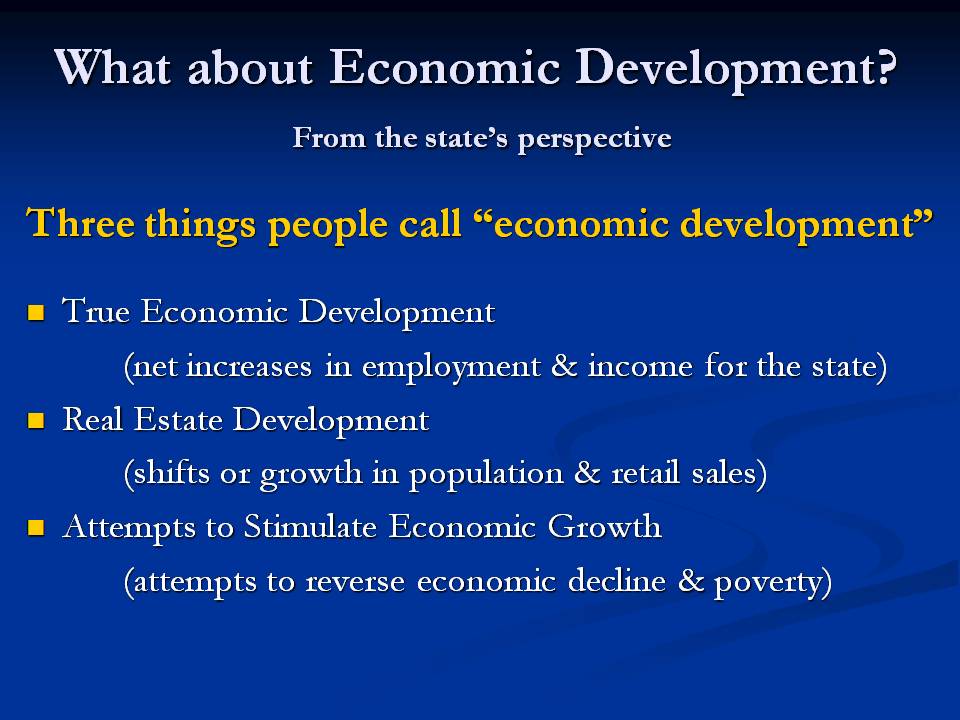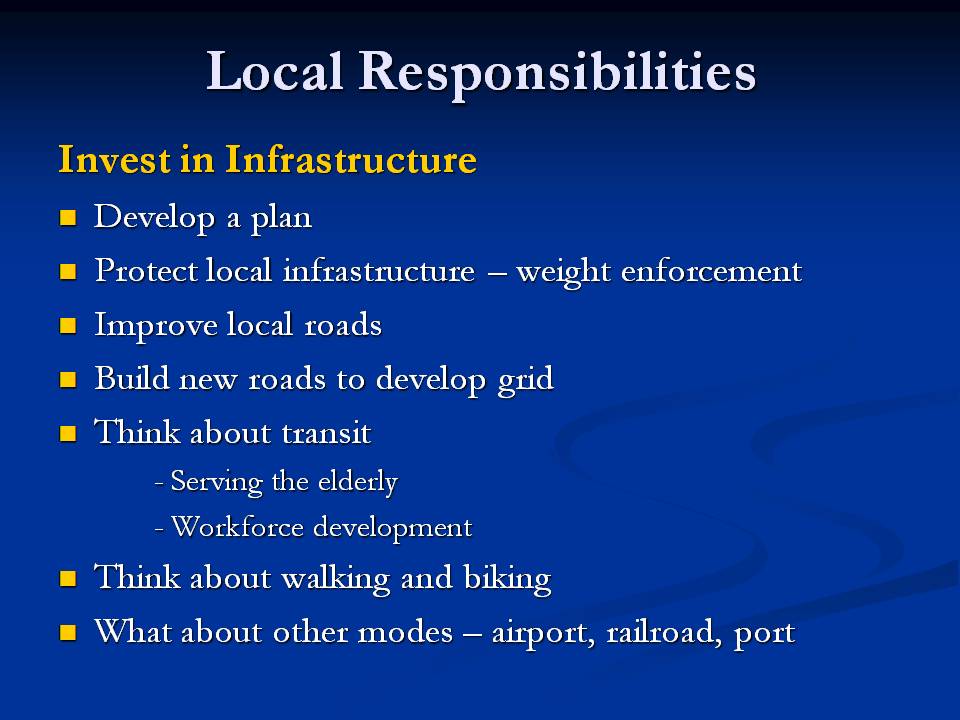 CRPC Quarterly Commission Meeting - June 2015
See CRPC's most recent activity presented at the June 2015 commission meeting in Rosedale, LA. CRPC's Executive Director provided an update on CRPC's activities including: economic development, land use, commissioner training, public outreach, safety, bike and pedestrian, travel demand management, and various MPO planning activities. (Download Presentation)
Louisiana Economic Development (LED) provided information about community competitiveness and they work to position Louisiana for economic success.(Download Presentation)
Louisiana Clean Fuels Conference
CRPC provided an update for the 2015 Louisiana Alternative Fuels Conference & Expo on various projects to help educate the public about air quality conditions as well as projects to help reduce vehicle emissions in the area. (Download Presentation)
In addition to the EPA School Flag Program, CRPC has partnered with Louisiana Clean Fuels to help promote their campaign Stop Idling Start Saving. By reducing vehicle idling, we can all improve our own bottom line as well as reducing emissions released into the air. (Download Presentation)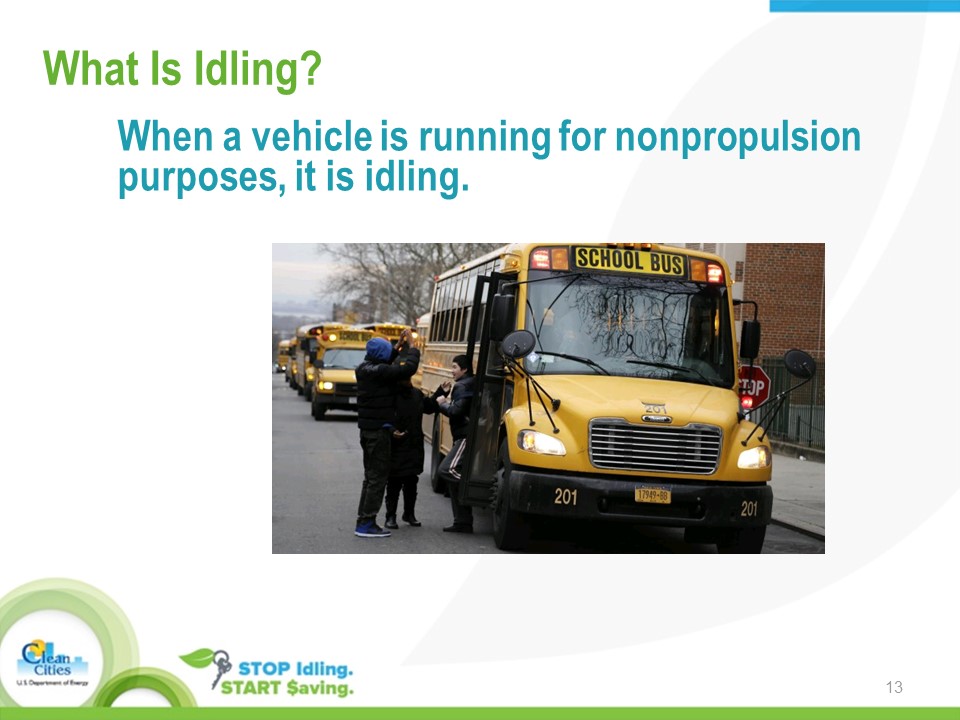 Capital Region Transportation Safety Coalition (CRTSC)
Impaired Driving
Infrastructure and Operations
Young Drivers
Bike/Pedestrians
Occupant Protection