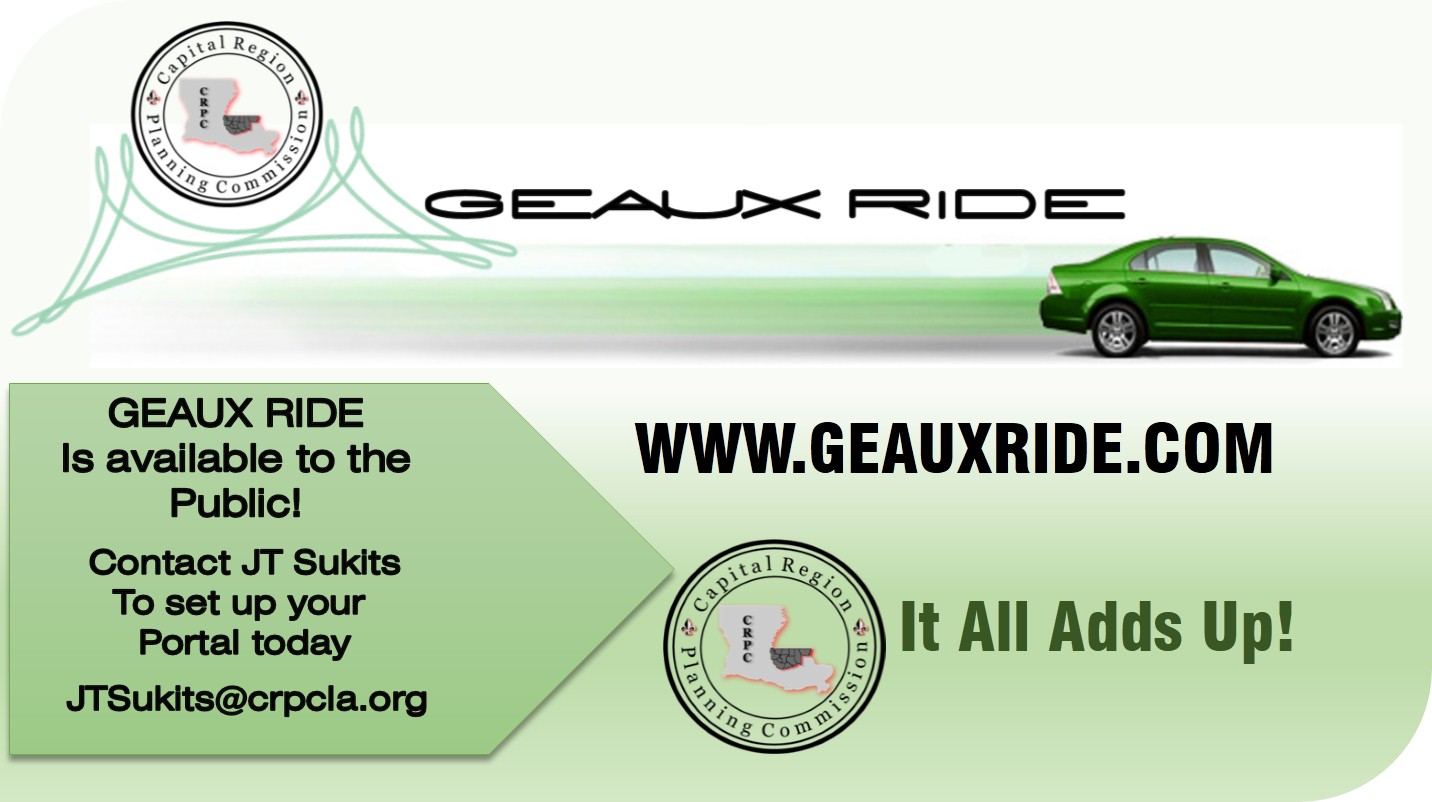 FHWA Proposes National Performance Management Measures to Assess Performance of the National Highway System, Freight Movement on the Interstate System and the Congestion, Mitigation and Air Quality (CMAQ) Improvement Program
Find out about our organization, mission, our methods, and the results of our work.
Ready to take the next step? You can become a contributor to the Capital Region Planning Commission.