CRPC Commission Meeting
September 21, 2015 Gonzales Civic Center - Speaker Dr. Eric Kalivoda, Deputy Secretary, Louisiana Department of Transportation and Development. Special recognition of R.J.Goebel for his 36 years of service to CRPC.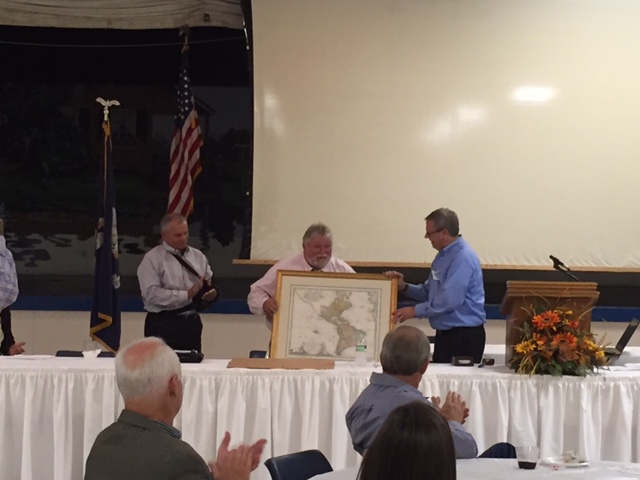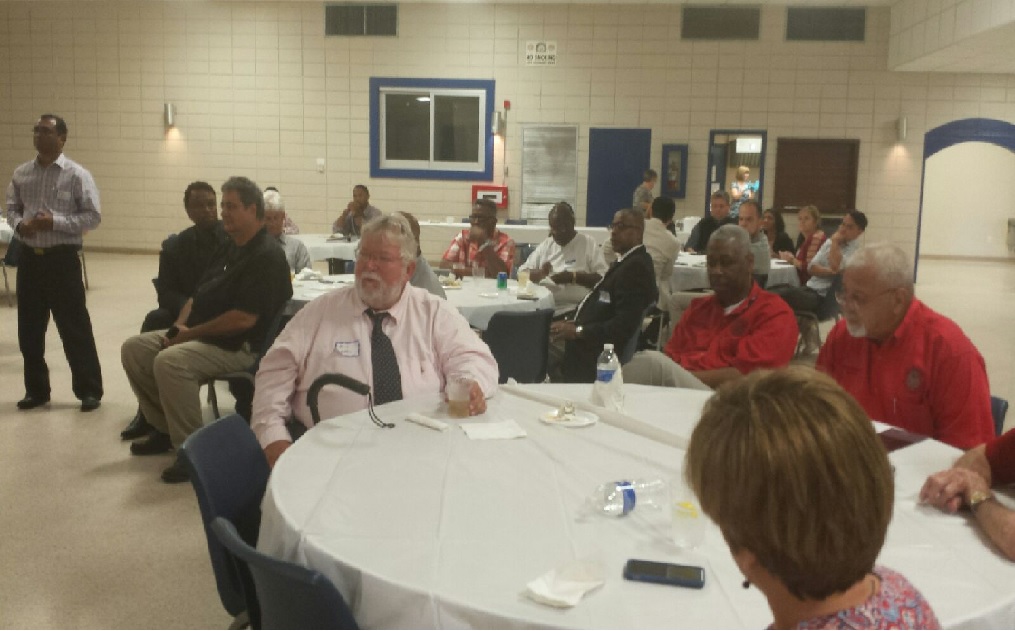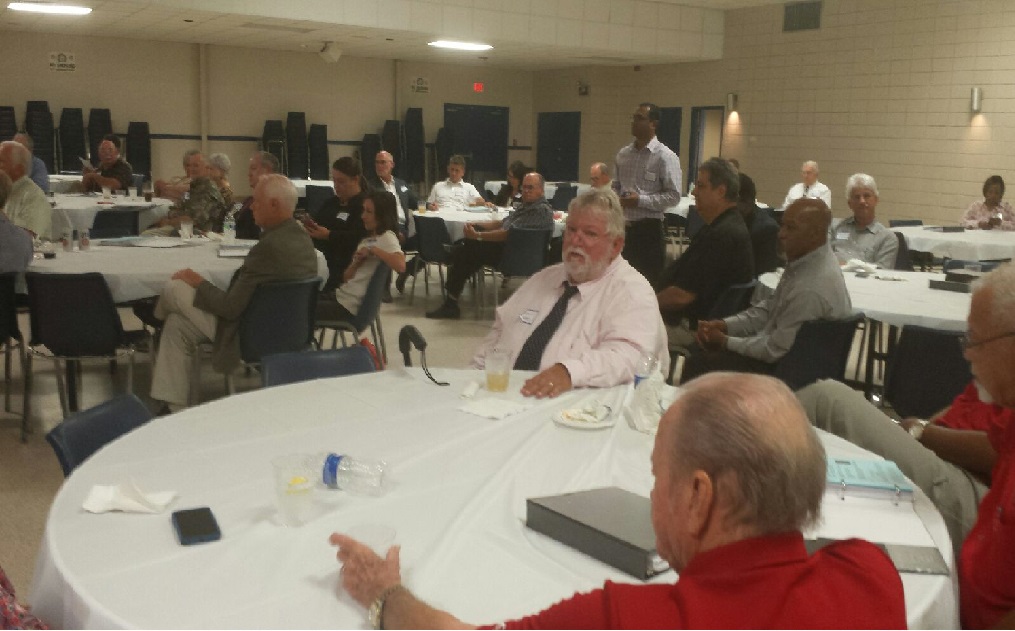 Geaux Ride
CRPC launched Geaux Ride to the public on September 16th, 2015. Check out our video, and get your workplace's portal set up today! Contact JT Sukits at JTSukits@brgov.com for more information.
Can you see me now video contest
The Capital Region Planning Commission hosted a High School Video Contest titled, Can You See Me Now?, targeting students grades 9-12 in East Baton Rouge, West Baton Rouge, Ascension, Livingston, and Iberville Parishes. The videos were to demonstrate safe bicycling behavior for bicyclists and drivers on the road. Seventeen team entries were submitted. The winning entry was submitted from Baton Rouge Magnet High School students: Maura Dupré, Tiffany Le, and Cindy Tran. The winners received a $1000 cash prize, an internship with the Louisiana Film Commission, a feature in downtown Baton Rouge's town square, and honored by Mayor Kip Holden at a Metro Council Meeting.
Second place went to Mentorship Academy students, T.J. Hanlon, Rondell Norman, and Demarcus Williams.
Third place went to Robert Sciambra from Catholic High School.